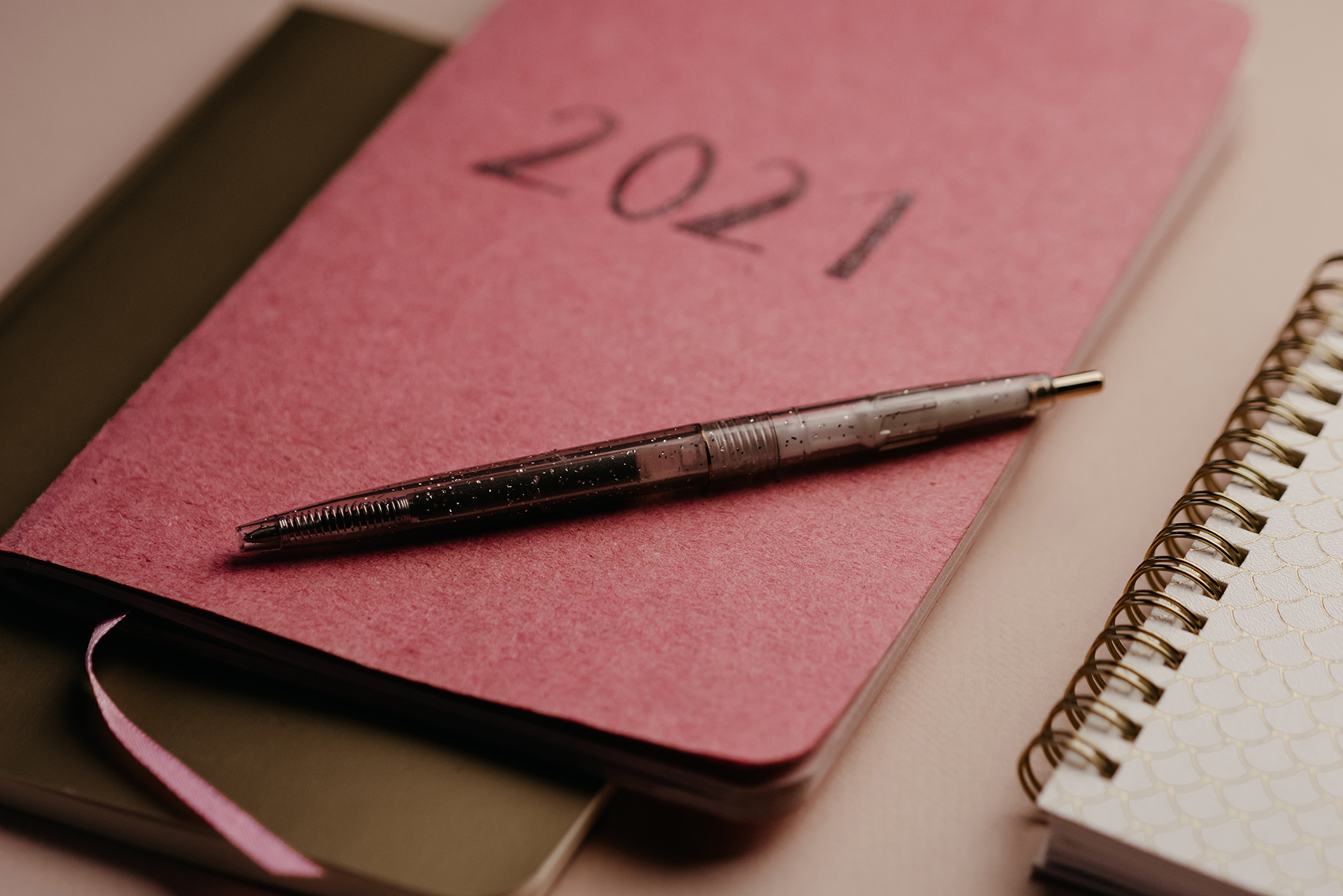 As 2020 is coming to an end (thank goodness!), many of us are brainstorming resolutions for the upcoming year. Whether it is focused on budgeting, savings, investments, or insurance, finances often make the list. I fully support reviewing your financial plan to prepare for the year ahead!
Below, I tell you how I personally review my finances each December. I include examples of my personal situation but please apply this to your year, your goals, and your plan because that's what you'll ultimately be steering. Happy 2021 planning!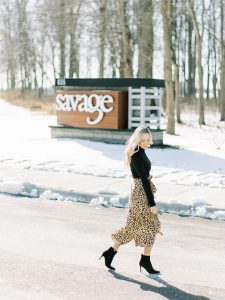 First, let's review your budget. My husband and fellow financial advisor, Nick, and I review our budget once a year at the end of the calendar year. This month, we'll have some budget shifting to do because there are numerous factors that both increased and cut costs.
A few months ago, Nick and I started a one car challenge. I am proud to report that it has been an awesome experience and we are going to continue it into the New Year! This challenge eliminated our car payment and lowered our car insurance and gas cost. Other cuts in our budget included my cancelled $125/month membership at a boutique gym and decreased dining out costs. We've been focusing the last few months on eating more meals at home. We're hoping to continue refining our cooking skills into 2021! Cookbooks are welcomed as Christmas gifts. 😊
The next step is to factor in what we have added in the past year. Nick and I doubled our mortgage payment each month. Only five more years until it's paid off. Woohoo! I also started a weekly membership at Spray Tan Bar in Perrysburg, Ohio. (If you're local to northwest Ohio, I highly recommend seeing Jordan!)
Now that our expenses are updated, we can move on.
Second, let's revisit savings and investments. If you read my blog post about savings, you know that Nick and I save $416.67 per month so that our savings increase by $5,000 annually. We decided our bank has reached an amount that we are comfortable with so rather than putting this money into savings, we increased our monthly contributions into our non-retirement investment account. We already max out our Roth IRAs, so we don't need to adjust anything there. With the increased discretionary income from the one car challenge, we also add money to our non-retirement investment account periodically. Our bank account is linked to our investment account so anytime I want to add more money, I can easily do so!
With those tweaks to savings and investments, we can jump into the final category.
Finally, let's take a look at insurance. For health insurance, our premium increases each year due to our age, so we will factor the new price into our budget. We will also factor in our existing and new life insurance policies. A few years ago, Nick and I both got LIRPS (life insurance retirement plans), which are permanent policies that build cash. Given our businesses and income have grown each year, we wouldn't want our lifestyle to change if something happened to either of us, and we're the healthiest we may ever be, so we decided to get more life insurance. Life insurance pricing is based on health so getting a policy at a young age often leads to the lowest possible price. This additional life insurance means that I'll need to revisit the first step to finalize our budget and therefore, round out our 2021 financial goals! It also means that Nick better act sad at my funeral.
That's it! This annual family meeting of ours takes less than an hour and with a solid plan, we are excited to go into the New Year! Tweaking our budget, getting clear on how much we are saving and where we are saving to, and making sure we have the proper amount of insurance in place will set us up for a new year without financial worries. We believe all people can be excited about their financial situation too with proper planning.
At annual review meetings with my clients, we review these same three areas: bank, investments, and insurance. Like my meeting with Nick at our kitchen table, my client meetings last about an hour. If you want to do this family meeting with me so I can provide guidance, I am happy to do so! My contact information is available at my webpage: https://savageandassociates.com/megan-savage-rightnowar.
Cheers to the New Year! May it be filled with many blessings for you and your family!
Savage and Associates
Direct: 419.725.7201 | Office: 419.475.8665
655 Beaver Creek Circle Maumee, OH 43537
Securities and investment advisory services offered through Osaic Wealth, Inc., member FINRA/SIPC. Osaic Wealth is separately owned and other entities and/or marketing names, products or services referenced here are independent of Osaic Wealth.