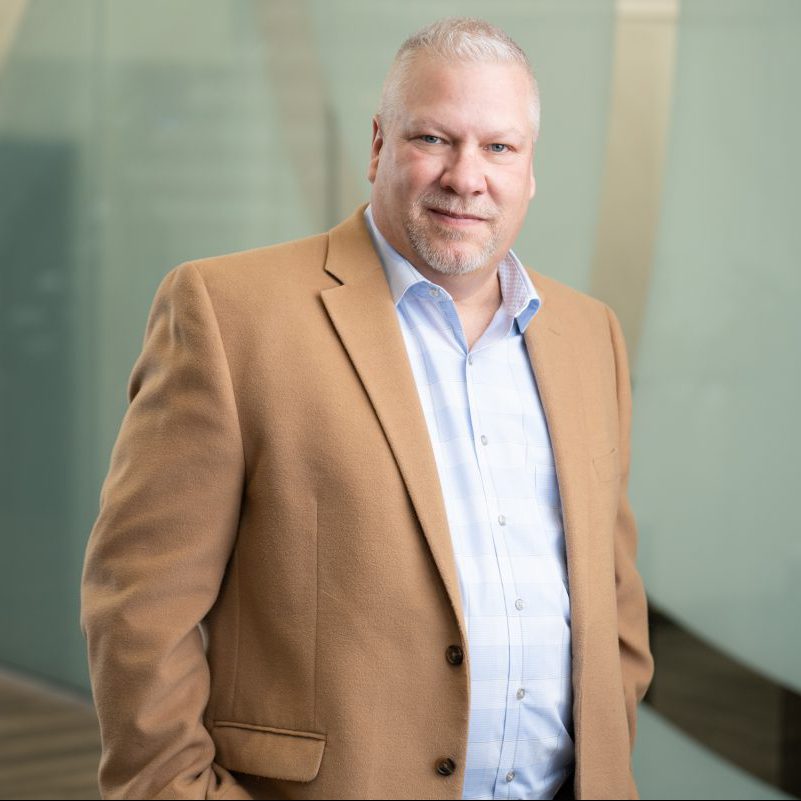 Providing top customer service to individuals and businesses
Kevin has had the opportunity to work in the employee benefits arena for more than 30 years. He enjoys the many relationships he has developed with his clients, many of whom have worked with Kevin for more than two decades. He truly appreciates the opportunity to help individuals and businesses, providing clarity in the confusing world of employee benefits.
Working in conjunction with Savage as an employee benefits advisor in Ohio, Kevin is highly experienced, knowledgeable, creative, and surrounded by a strong group of professionals at the agency. Kevin is looking to raise the bar and set a new standard in the client/broker/agency relationship.
Kevin believes in providing "world-class" customer service and being a trusted partner for his clients, using their benefit platforms to attract and retain the best possible employees.
Education
Kevin attended the University of Toledo and Lourdes University, where he majored in business management and marketing.
Registrations
Life and Health Insurance License: FL, IN, KY, MI, OH, TX
Personal
Kevin and his wife Maureen (Moe) raised six children in the Maumee, Ohio area and have been heavily involved in youth sports. They have served on the boards for Maumee Little League, Maumee Youth Football, and both Maumee and St. John's Jesuit Hockey. Now that their kids are grown, he and Moe love to travel—anywhere there's sun and sand!
Kevin is a member of the National Association of Health Underwriters and has served on The Ohio State University legislative council for insurance. He is also on the broker advisory committee for the Toledo Chamber of Commerce.
Kevin Intagliata is not registered with Osaic Wealth, Inc. Osaic Wealth is separately owned and other entities and/or marketing names, products, or services referenced here are independent of Osaic Wealth.