Whether you're planning a wedding, nearing retirement, or saving for the future, we offer investment and wealth management options designed with your goals in mind.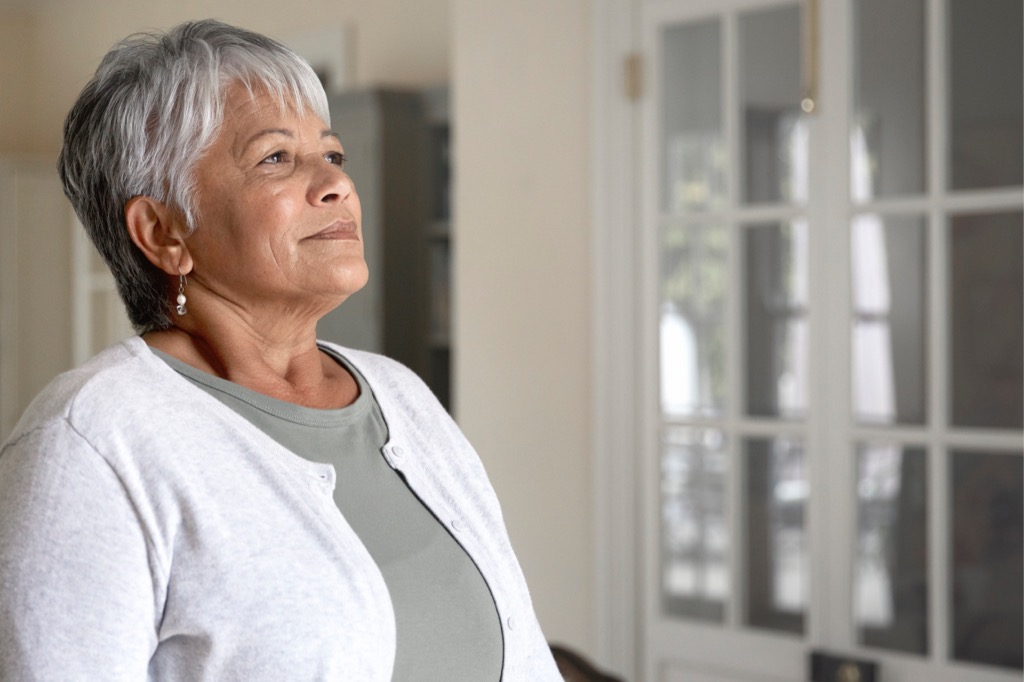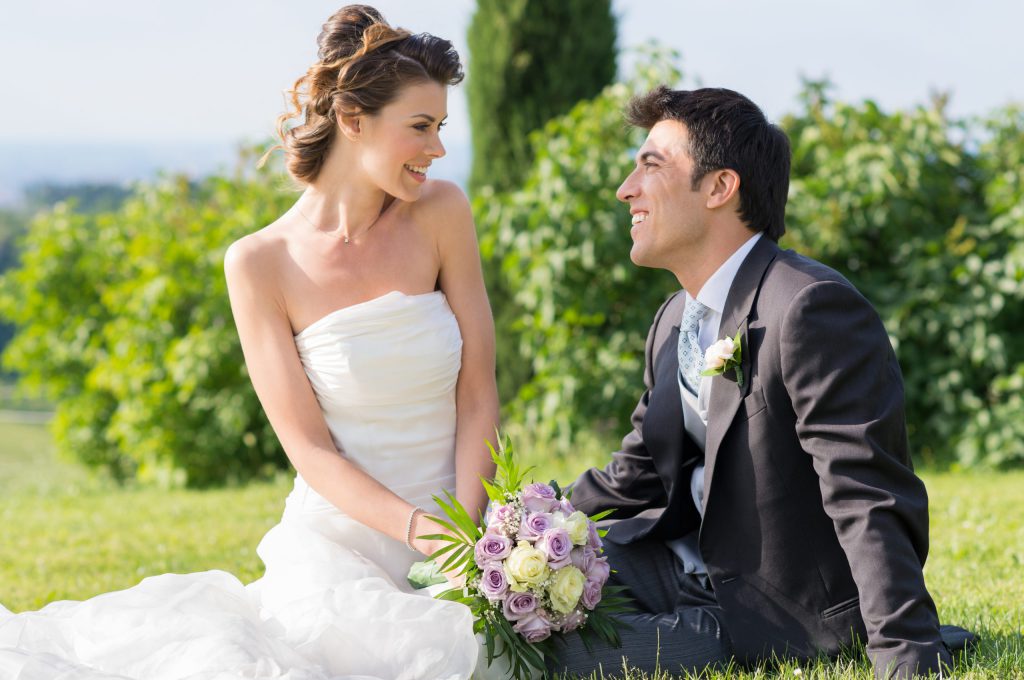 100 Percent Client Focused
Our Financial Advisors get to know our customers—and understand their backgrounds, values, and objectives—in order to meet our fiduciary responsibility to do what's in our clients' best interest.
Fiduciary Driven
We operate in a Fiduciary capacity with our clients, doing what is in your best interest. Our Advisors are licensed through FINRA and registered with the SEC. In addition, many of our Advisors maintain the AIF® designation or other professional designations such as CFP®, ChFC®, or CLU®.
Manage Risks, Maximize Potential
As professionally licensed representatives and investment advisors through Osaic Wealth, we're committed to continuous improvement—and to helping customers manage financial risks in an effort to maximize earnings potential.

Investment Services
Our professionals aim to help you achieve your financial objectives with knowledge, access, and service beyond your expectations.
Investment Planning
Our financial professionals work with individuals, families, businesses, and organizations of all sizes. Our clients' needs range from the simple to the complex. Whether you are in the early phases of saving and accumulating, have significant assets and tax considerations, or are preparing your legacy, our professionals will help you invest in a way that is right for you and help you stay the course.
Wealth Management
Savage financial professionals serve you as fiduciaries to plan, manage, and monitor your assets to ensure they are working in your best interest. Our practice starts with understanding your needs, goals, risk tolerance, and time horizon. Our professionals offer a variety of portfolio options including advisor managed, third-party managers, institutional asset allocation models, and individually tailored portfolios, and conduct periodic account reviews and financial checkups with you to monitor performance and help keep your portfolio aligned with your interests.
IRA & Retirement Planning
Rollover? Retiring? Just starting out? Regardless of where you are on your journey in life, a Savage financial professional can help you save for your dreams and your retirement needs. Through rollover IRAs, Roth IRAs, and a variety of other tools, our advisors can help you grow and protect your nest egg, generate income, and save on taxes.
Employer Sponsored Retirement Plans
If you are a small business, large corporation, or nonprofit organization, Savage financial professionals will help you choose an appropriate plan and work with you on an ongoing basis. Among the solutions our advisors provide for our clients are 401(k) and 403(b), SIMPLE IRAs, SEP-IRAs, 457/deferred compensation, pension, cash balance, and other defined benefit plans.
Education Planning
Saving for college or private elementary and secondary schools can seem like a daunting mission. Savage will help you understand the pros and cons of 529, Coverdell, and UTMA/UGMA accounts—and look at them in the context of your other assets—to help you choose which best suits your objectives.
Trust & Estate Planning
Do you have specific wishes for your beneficiaries? Caring for another person young or old? Charitable foundation or endowment fund? If your investment needs are for the benefit of others, we can help. A Savage advisor will assist you and collaborate with your trusted legal and tax professionals on personal (revocable and irrevocable), charitable, and guardian trusts. Likewise at the institutional level for endowments and charitable organizations.
Financial Planning
As a one-time or ongoing service, our professionals can help you to create a comprehensive plan for your long-term financial goals, with or without the investment management component. That involves considering all aspects of your financial life and using sophisticated financial software to map scenarios, plan the needed steps, and factor for contingencies.
Financial Wellness
Do you, or your employees, understand the basics of money and personal finance? Saving, investing, preparing for emergencies, debt, credit cards, ways to borrow, Social Security, and retirement are just a few of the topics many people feel they don't know enough about. The more you know, the better your ability to make the most of what you have now, and reduce the chances of later saying, "If only I would have known." Offered as a service to groups and individuals, we will educate you on how to move about the financial world so that you can make informed decisions to positively affect your life.
Tax Planning
Our advisors keep you informed about changes with tax laws and help you better plan your overall tax strategy. Savage professionals offer tax-sensitive investment strategies for nonqualified assets, and can coordinate with your tax professional to help keep your portfolio in harmony with your tax requirements.