We provide peace of mind.
We offer insurance plans that protect you, your dependents, or your business from financial loss due to unforeseen events.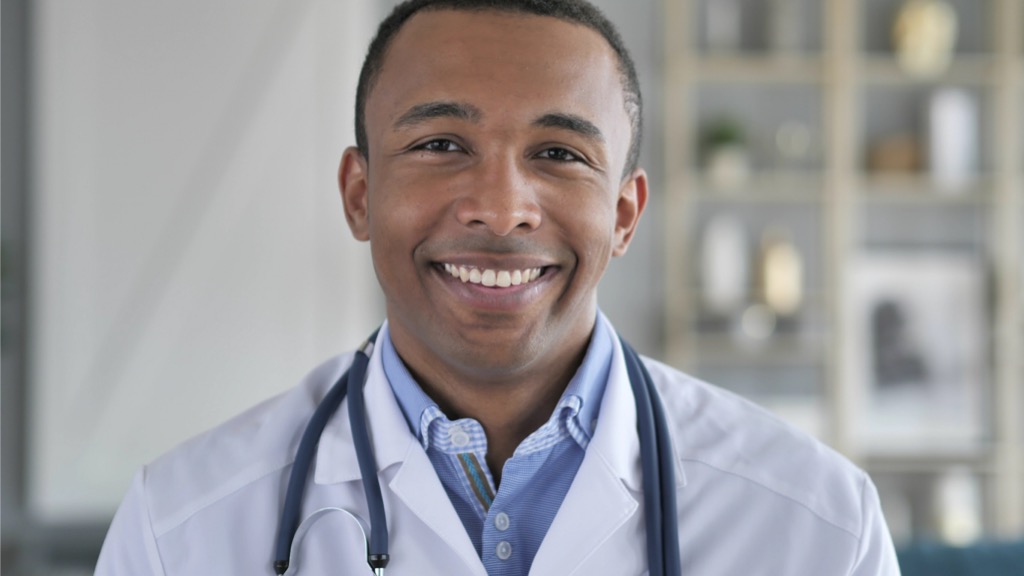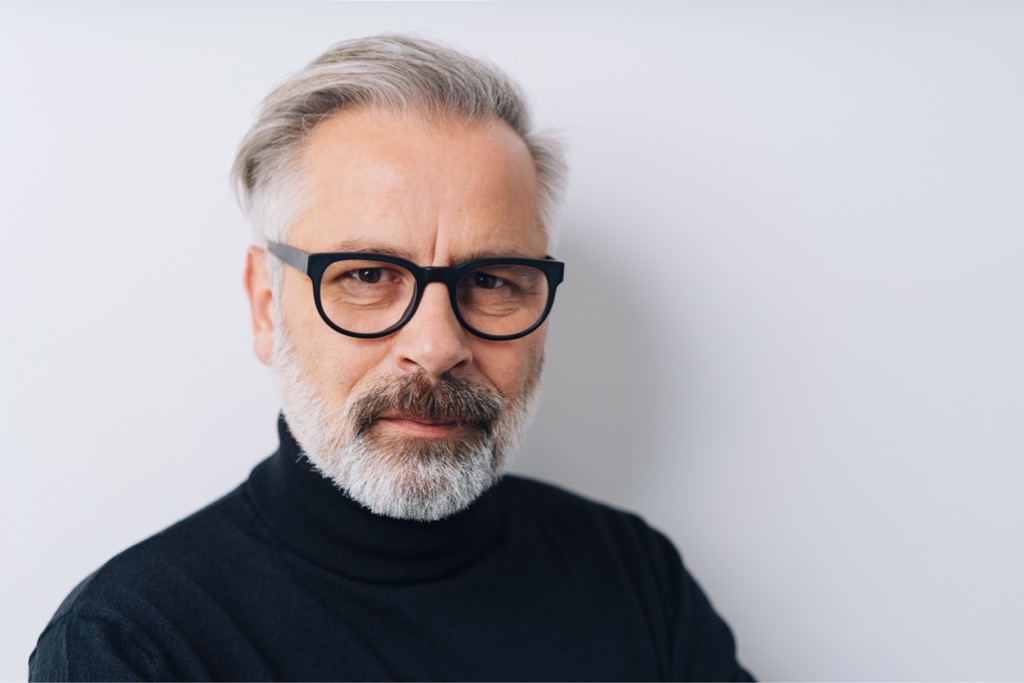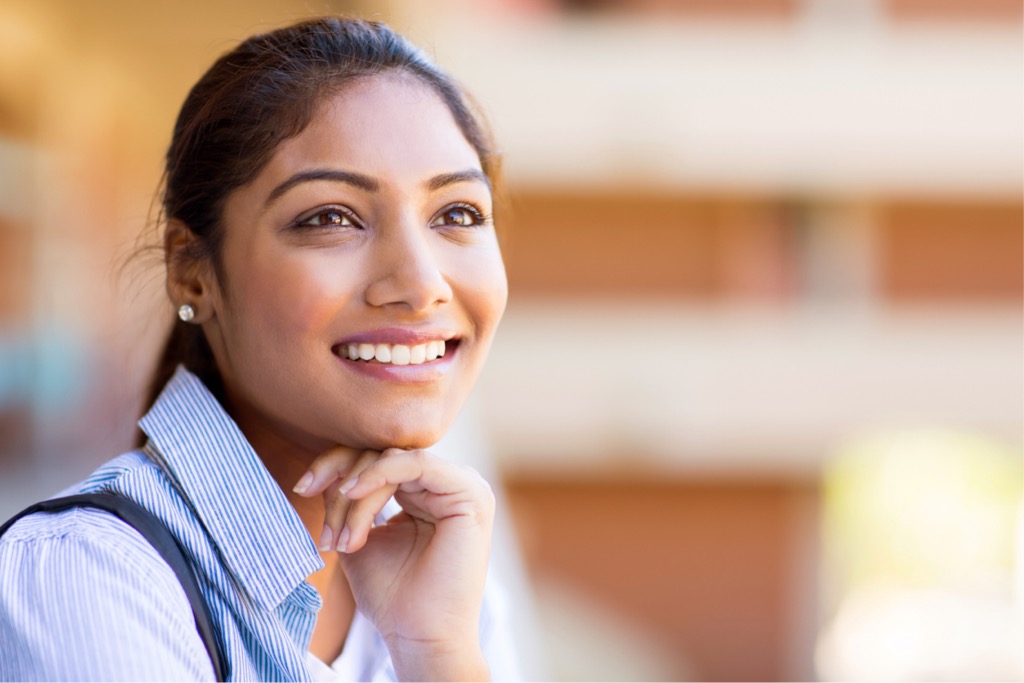 We Understand Insurance
Life insurance is the foundation for many financial strategies. Companies and individuals often use life insurance's tax-free death benefit and tax-deferred cash build up to replace lost assets, finance buy/sell agreements, or fund nonqualified benefit plans. Our advisors can show you how to use insurance to your best advantage.
Your Source for Expert Guidance
As health and custodial care costs continue spiraling upward, new financial services products are being introduced—along with new regulations. For that reason, the need for expert guidance has never been more critical. We'll design a personalized insurance program for you, with the proper balance between price and coverage.
Protecting You Against Risks
There are many ways that insurance protects against risk. Life insurance can provide steady income for your family, or provide liquid capital to pay estate taxes and other obligations. Long-term care products can help plan for future medical care costs. And disability insurance can meet your income needs if you are unable to work.
Insurance Services
We'll show you all the ways insurance can work for you.
Term Life Insurance
Term life insurance provides protection for a specified period of time. Common policy periods are one, five, or ten years, or until the insured reaches age 65 or 70. Policies do not build up any of the nonforfeiture values associated with permanent life policies.
Permanent Life Insurance
Permanent insurance provides lifelong protection and the ability to accumulate cash value on a tax-deferred basis. Unlike term insurance, a permanent insurance policy will remain in force for as long as you continue paying your premiums.
Key Employee Insurance
Many employers have workers whose skills, knowledge, and experience are vital to the company's success—and whose death would cause financial loss for the business. Key employee life insurance protects businesses against the untimely death or disability of a vital staff member. The business purchases the policy and receives the proceeds in the event of the insured employee's death.
Buy/Sell
A Buy-Sell agreement takes into consideration the expectations of a business if one of the business partners should die. With the Entity Plan, it is the corporation that buys the interest of the deceased business owner. This type of plan often gets used when there are more than two owners. While similar, a Cross-Purchase Plan is generally used in a two-owner partnership. Under this plan, each surviving owner agrees to buy the interest of the deceased owner. A Buy-Sell plan can be funded in one of four ways: cash, installment, loan, or insurance method. Funding with cash requires having the necessary funds available, which often may not be the case. The installment plan can, likewise, drain the surviving family's income, and is dependent on future business performance. The loan method assumes that the new owner(s) can obtain a business loan, which may not be a viable option. Furthermore, borrowing the purchase price requires that future business income be used to repay the loan, plus interest. Therefore, the best way to fund a Buy-Sell plan is with life insurance.
Long-Term Care Insurance
Most young, healthy individuals don't want to think about long-term care insurance. But, as Americans live longer, the need for long-term care insurance increases. It is important to consider long-term care insurance before you or a loved one is sick and in need of the care—the preparation will make an often difficult time a little easier. The insurance is often more cost effective when you plan ahead.
Disability
Disability insurance is often overlooked when determining the amount of coverage that is vital to the average person. However, consider this fact: one in three American workers will be unable to perform their job duties for at least 90 days in their working career. Disability insurance can protect you and your family's financial well-being should you be unable to work.