Gary LeSage, AIF®, CFP®
Relationships based on values.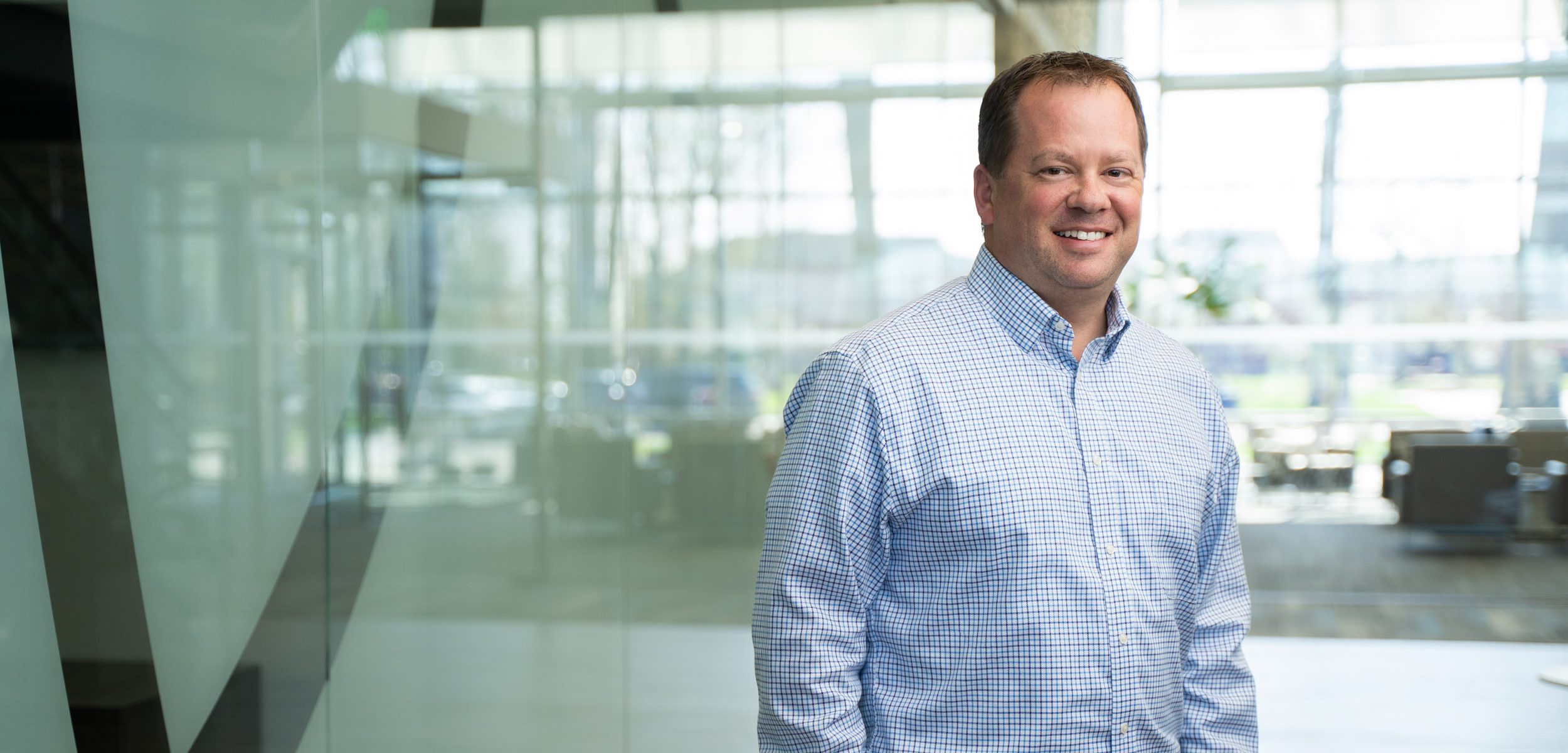 Gary Lesage is a Certified Financial Planner (CFP®) with more than 25 years of experience in the financial industry. He deeply understands the complexities of financial planning and strives to provide his clients with personalized solutions to meet their unique financial goals.
Gary began his career in finance after graduating with a degree in business administration from The University of Toledo. He went on to earn his CFP designation and has since worked with a wide range of clients, from young professionals just beginning their careers to retirees looking to maximize their retirement income.
Gary believes in building strong relationships with his clients and takes the time to understand their needs and priorities before developing a customized financial plan. He is committed to providing his clients with the highest service and expertise and works tirelessly to help them achieve their financial goals. Growing up in a middle-class family, Gary recognized how family relationships can become strained when money is tight. That experience motivated him to learn about the concepts of money and teach those principles to help others financially and in their relationships with loved ones.
When he's not working with clients, Gary enjoys spending time with his family and staying active through hiking, tennis, golf, and other outdoor activities. He has been named a partner at Savage and has earned several awards within the organization.
Securities Registered in CA, CO, FL, GA, IL, IN, KY, MI, OH, WA
Securities Registration Series 6, 7, 63, and 66
AIF® Accredited Investment Fiduciary
Our Process
Discovery and goal definition meeting

Personalize a complete financial plan

Annual investment meeting and plan updates as needed
Retirement Income Consulting
Maximize income distributions off an existing asset base.
Small company retirement plans.
Creating tax efficiencies to maximize income.
Behavioral Financial Advice
Align actions with financial beliefs.
Consolidating accounts for easier management and record-keeping.
Financial Planning Process

We'll work closely with you to understand your goals, values, current financial status, income needs and the future you imagine for yourself.
We'll develop a written plan or proposal that will be presented to you, outlining recommended income, strategies, and benchmarks we'll measure.
We will select the tools and resources needed to implement your strategy and to help meet your unique needs and goals.
We'll regularly review the progress of your plan against benchmarks and changes in your life, then make adjustments as needed.
Check the background of your financial professional on FINRA's BrokerCheck.
Go To BrokerCheck