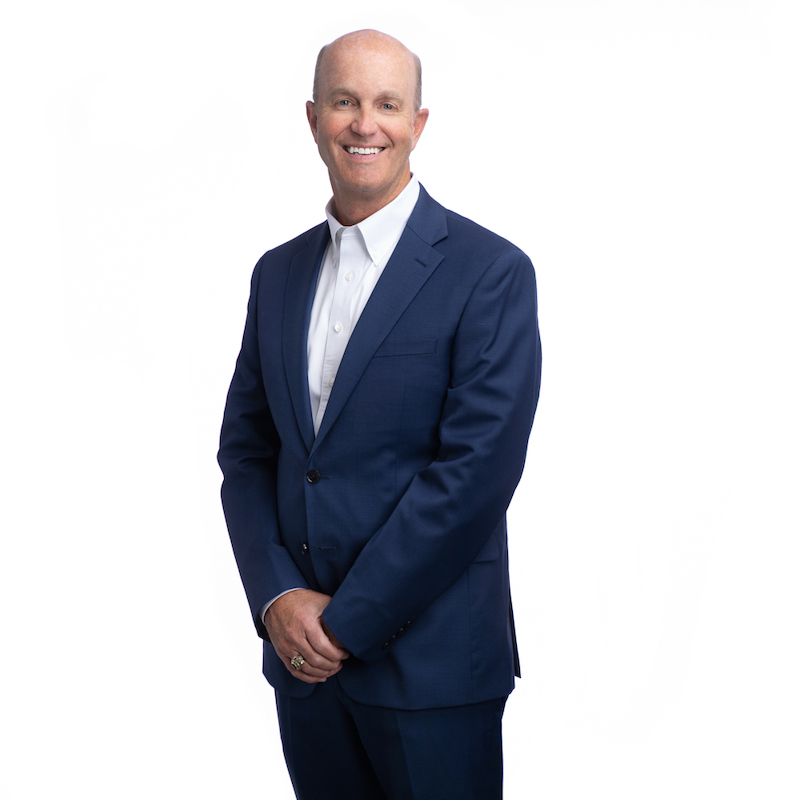 A top-400 financial advisor
Mark Smigelski began his career with Savage and Associates in 1981. His success has earned him the firm's Top Associate of the Year award numerous times, as well as other honors based on production and contribution. Mark earned membership in the prestigious Million Dollar Round Table his first year in the industry, and he has maintained that membership level every year since. He has been identified as being among the top 400 financial advisors in the country.
Qualifying membership in the MDRT is based on minimum commission and gross business generated within a year. Each MDRT status designation is granted for one year only. All members must apply every year to continue their affiliation with the Million Dollar Round Table.
Education
Mark is a 1981 graduate of Bowling Green State University, where he earned a degree in business administration. He is a member of the University of Toledo's President's Club and the Bowling Green State University Alumni Association, and he works with The Marketing Advisory Board at BGSU.
Registrations
Securities Registered in CA, CO, FL, IA, IL, IL, MD, MI, NC, NJ, NV, OH, PA, SC, TX, VA, WA, WI, WV
Securities Registration Series 6, 7, 63 and 66
Personal
Mark resides in Maumee, Ohio, with his wife, Robin. They have three children: daughter Katie Smigelski-Hire (who enjoys working with her father at Savage and Associates), daughter Keri Sadowski, and son, Andrew. Mark and his family love to travel and enjoy spending time at their Devil's Lake cottage in Manitou Beach, Michigan.
Check the background of your financial professional on FINRA's BrokerCheck.
Go To BrokerCheck