Joan Canning
Human Resource Consultant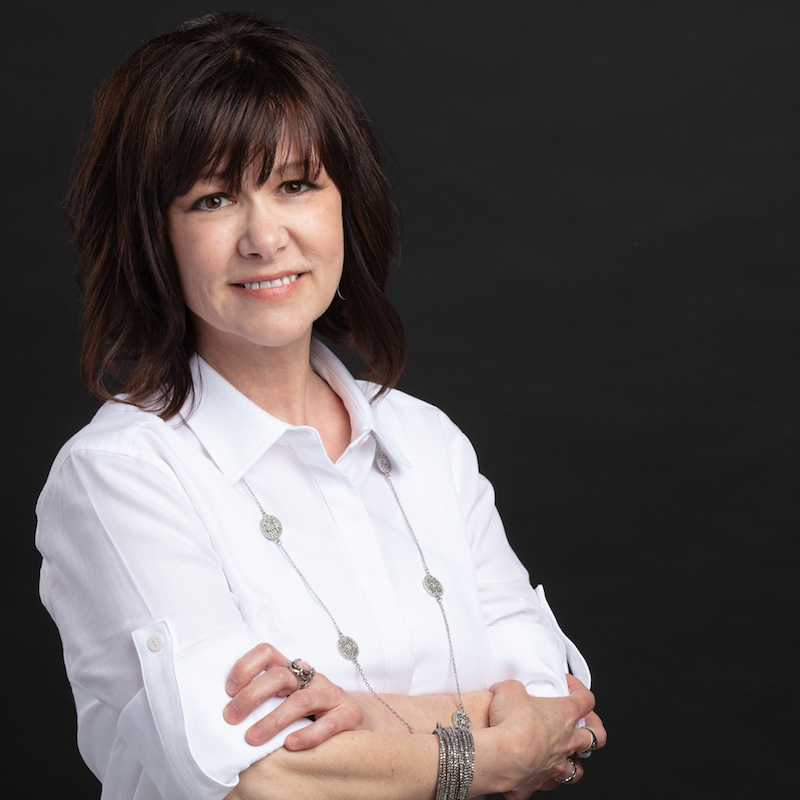 Helping employers "do well by doing it right"
Joan Canning joined the Savage team in 2004 as a Human Resource Consultant and has become the area's Human Resources Advocate for businesses. The HR Advocate program provides professional human resource solutions to small and medium-sized businesses, helping them "do well by doing it right." Employers who are balancing the demands of their biggest expense and most critical asset—their employees—as well as navigating an intricate maze of employment regulations, will find Joan's expertise extremely valuable.
Joan is the creator of the exclusive "HR Power Hour," and she uses her extensive background in human resources to serve her clients' needs. She is a licensed employee benefits professional, and she has earned the Health Insurance Associate designation from the America's Health Insurance Plans (AHIP) association. Joan is a member of SHRM and Certified Network Professionals (CNP).
Education
Joan has both a Bachelor's and Master's degree in Business Administration with a major in Human Resource Management.
Expertise
Employer/Employee Relations
Employment Law Compliance Audits
HR and Management Training programs
Health Care Reform
Performance Management Consulting
Human Resource Process Consulting
Employee Handbook Audit and Development
Personal
Joan is a native of Northwest Ohio. She currently enjoys caring for two rescued Dachshunds, is an avid reader and collector of world history books, and has a passion for learning about natural health remedies.