INVESTMENT ADVISOR REPRESENTATIVE
Lou Ramirez
Wealth accumulation and income distribution planning.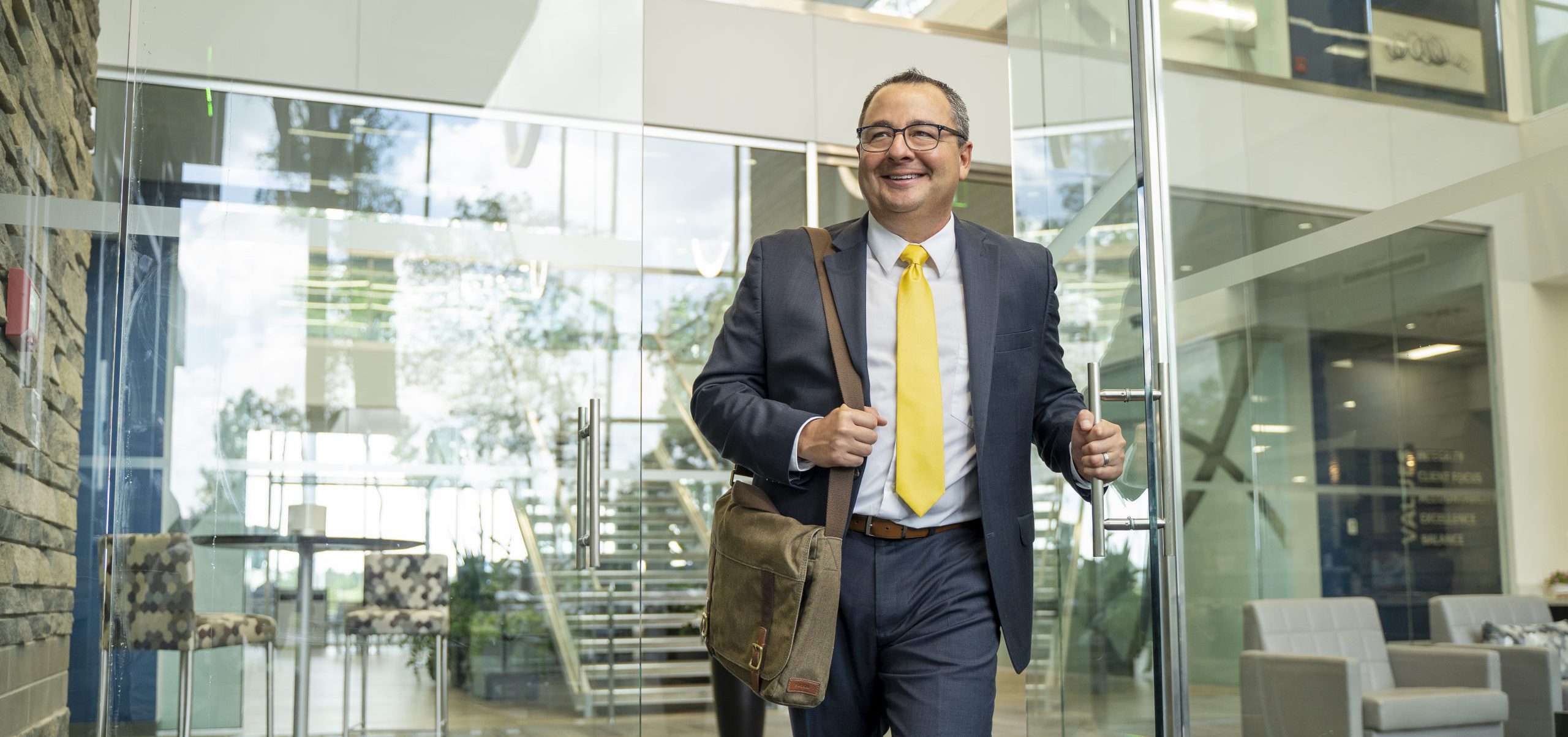 Schedule a meeting with Lou.
Schedule a meeting with Lou.
I majored in marketing at the University of Dayton before graduating in 1995 and I have been with Savage and associates since 1996. My wife, Traci, and I live in Maumee, and we have three children: Tucker, Maya, and Sonia. I enjoy camping, hiking, and endurance sports.
I help professionals align their actions with their financial beliefs, so they can live and retire in the manner they choose. I specialize in working with families and helping them plan for the future. I also assist small businesses with their benefits needs. Why? To make a difference in someone's life.
I've learned most people simply want to know that they'll be okay financially. Three primary factors I help with are wealth building, retirement and distribution planning, and insurance planning. I deep dive into how we build wealth with "3 circles," retirement distribution, and how to use insurance.
Our Process
Discovery and goal definition meeting

Personalize a complete financial plan

Annual investment meeting and plan updates as needed
Retirement Income Consulting
Maximize income distributions off an existing asset base.
Small company retirement plans.
Creating tax efficiencies to maximize income.
Behavioral Financial Advice
Align actions with financial beliefs.
Consolidating accounts for easier management and record-keeping.
Financial Planning Process

We'll work closely with you to understand your goals, values, current financial status, income needs and the future you imagine for yourself.
We'll develop a written plan or proposal that will be presented to you, outlining recommended income, strategies, and benchmarks we'll measure.
We will select the tools and resources needed to implement your strategy and to help meet your unique needs and goals.
We'll regularly review the progress of your plan against benchmarks and changes in your life, then make adjustments as needed.
Schedule an appointment with Lou.
Check the background of your financial professional on FINRA's BrokerCheck.
Go To BrokerCheck