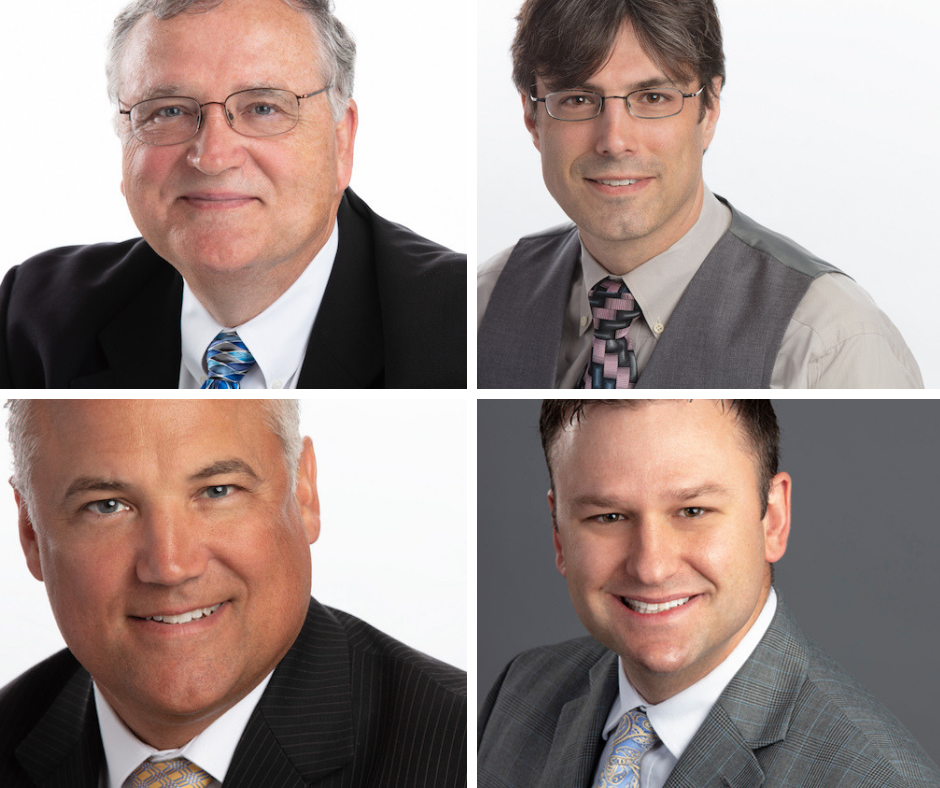 Working with the right investment advisor representative can be critical to accomplishing your overall financial goals. Finding a financial planner with training and competency is essential; so, too, is identifying someone with the demonstrated ability to apply that knowledge to real-life financial planning situations.
Administered by the CFP Board, the CFP® certification process helps the public discern financial planners who have met rigorous professional standards. No wonder the requirements to use the Certified Financial PlannerTM and CFP® designations require so much hard work.
Certification involves a two-part education requirement. First, advisors must complete college-level financial planning coursework approved by the CFP Board. Second, certified planners must also possess a bachelor's degree or higher from an accredited college or university.
After meeting the education requirements, advisors are eligible to take the CFP® Certification Examination. The comprehensive six-hour exam assesses a financial planner's ability to apply coursework to on-the-job situations.
Because CFP® credentials indicate an advisor's ability to provide financial planning services, certification requires up to 6,000 hours of professional financial-planning-related experience. Advisors may acquire the necessary experience through various roles, activities, and professional settings.
Finally, CFP® professionals must agree to adhere to high ethical and professional standards—and to provide personal financial planning in each client's best interest.
Finding the right financial planner can be difficult. CFP® credentials can be a good indication of a planner's commitment to high professional standards and ethical behavior.
Savage associates who have pursued and earned CFP® certification are Dan Finkel, John Campbell, Russ Karban, and Curtis Frisch. You can learn more about each by clicking on his photo below.