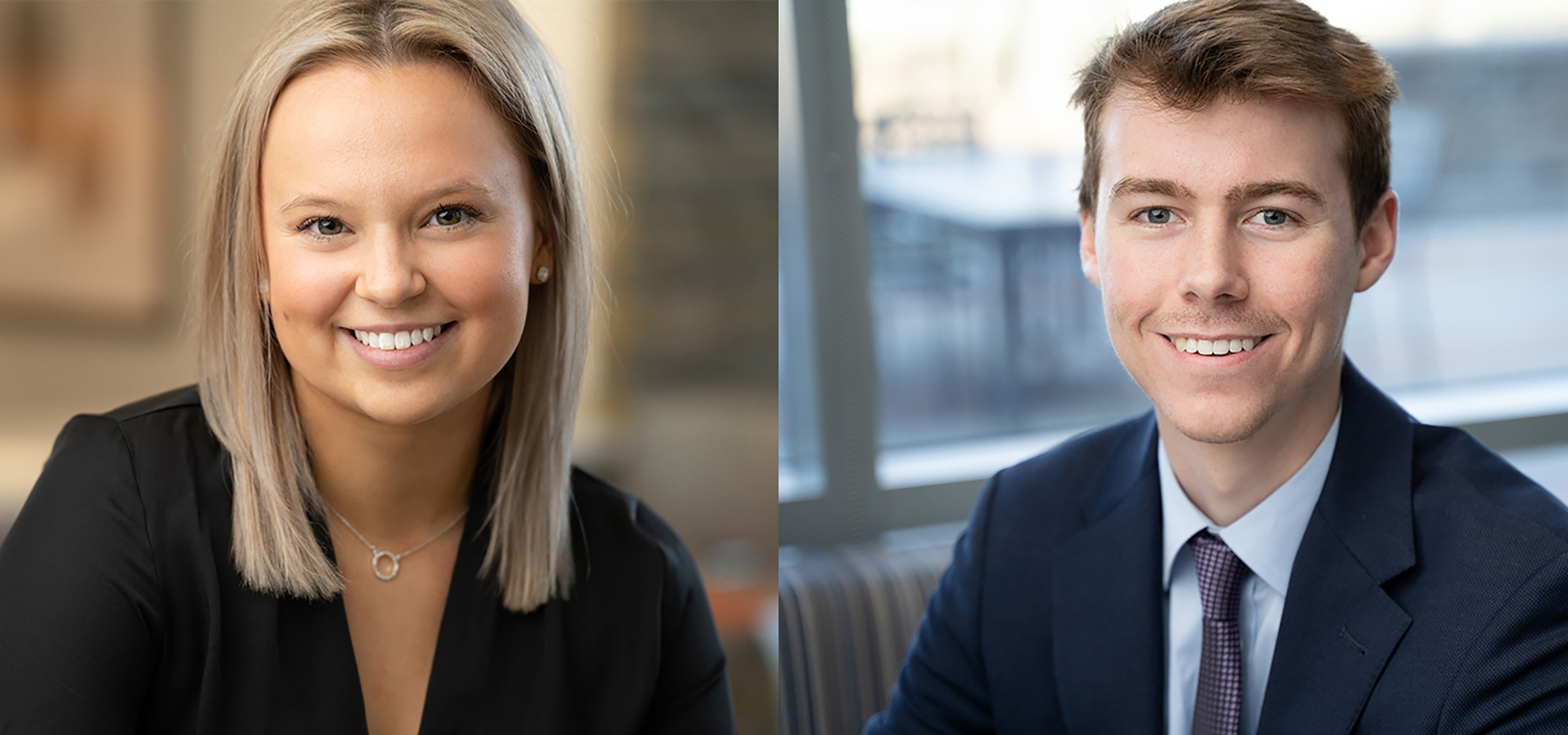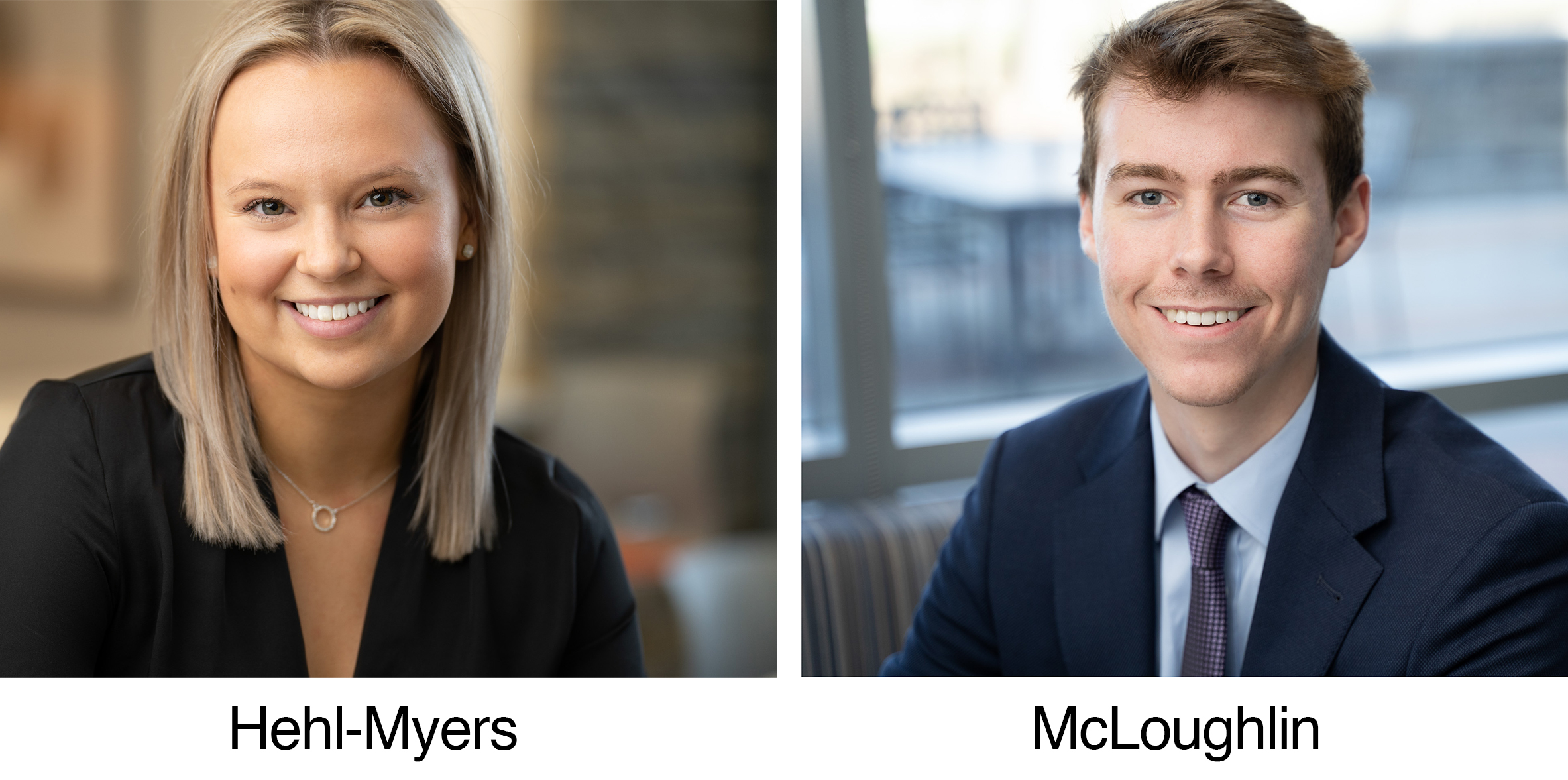 Savage and Associates announced the addition of two associates to the team – both with close ties to northwest Ohio. Lauren Hehl-Myers and Kirby McLoughlin will assist clients with saving, risk management, group health and protecting assets.
"Savage is excited to add new, energetic talent to our company," said J.R. Toland, president and CEO, Savage and Associates. "We know Lauren and Kirby very well from their experience in our internship program last year, and we're excited to keep them a part of Savage for years to come."
Hehl-Myers, a Toledo native, attended Bowling Green State University, where she graduated this year with honors, achieving her bachelor's degree in business administration with a specialization in finance.
Originally from Monclova Township, McLoughlin graduated from The University of Toledo this spring, completing his bachelor's degree in business administration as well, majoring in finance.
Hehl-Myers and McLoughlin are neither registered, nor affiliated, with Osaic Wealth, Inc.