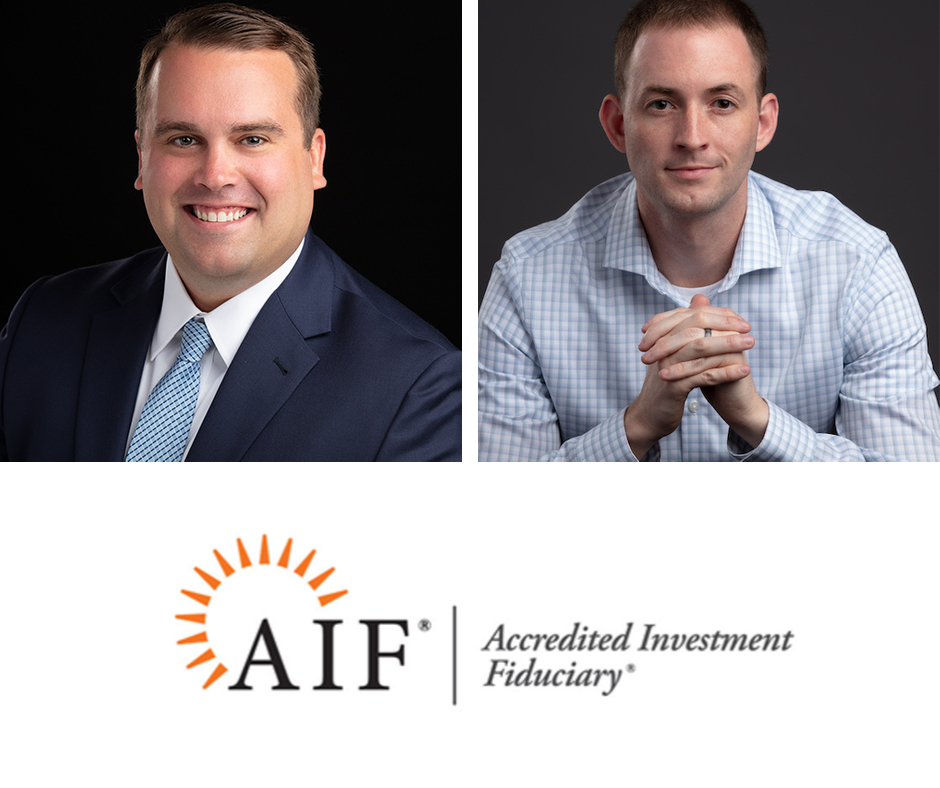 Savage is proud to announce that Investment Advisor Representatives John Metzger and Kyle Schimming have received the Accredited Investment Fiduciary® designation from the Center for Fiduciary Studies®.
The AIF® designation certifies that recipients have obtained expert knowledge about fiduciary care standards—and how to apply those standards in their investment management practices. Earning the AIF professional certification involves participating in a rigorous training program, passing a comprehensive exam, satisfying minimum experience requirements, and agreeing to abide by the Center's code-of-ethics and conduct standards.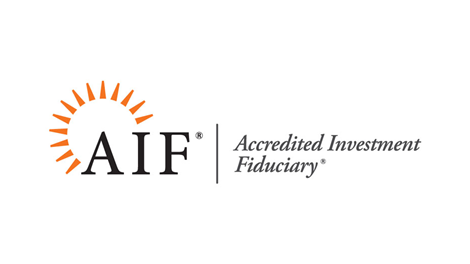 "Achieving the AIF designation demonstrates how dedicated John and Kyle are to their professions and their clients," says Russ Karban, Savage's Managing Executive. "Their commitment—at such young ages—to the fiduciary standard of always doing what's in a client's best interest is impressive."
Having joined Savage in 2016, John Metzger helps individuals and families with their insurance protection, investments, and retirement plans.
Kyle Schimming joined Savage in 2015. He focuses on retirement planning for businesses and individuals, and he works with local employers to establish retirement plans for their employees.