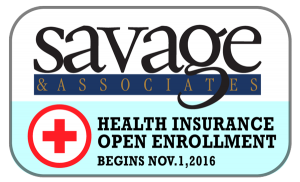 Know Your Dates
The open enrollment period for 2017 coverage is between the dates of November 1, 2016- January 31, 2017. You must apply by December 15, 2016 to ensure an effective date for January 1. Because of the expected volume of applicants, please contact an agent as soon as possible to complete your application.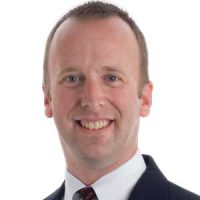 Savage agent Steve Milewski cautions clients to make sure they apply as soon they can. His advice is to "Be aware that you will have a limited opportunity to buy coverage outside of the open enrollment period. If you do lose coverage, you should take action within two months".
Know Your Numbers
Depending on your expected annual income, you may be eligible to receive a subsidy to help offset the cost of health insurance premiums. It is imperative to accurately estimate your household income, as this subsidy can change based on that number. There are repercussions for inaccurately estimating your income; if you use more tax credits than you qualified for, you will have to pay back the difference on your tax return. If your household income ends up being lower than you estimated, you will get the difference back in the form of a tax refund.
Know Your Coverage
The Affordable Care Act includes guaranteed issue provisions, which means that no one can be denied coverage because of their health conditions. While that means anyone can apply, the process can still be cumbersome. A Savage agent is able to simplify the process for you by presenting the best options for your unique scenarios and help you find the coverage you need, at the cost you can afford.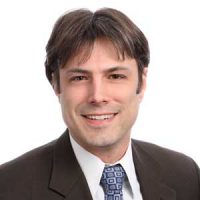 There are four metal tiers of coverage: Platinum, Gold, Silver, and Bronze. All plans include preventive care benefits, but have different levels of cost sharing and coverage. According to Daniel Finkel, a Savage agent specializing in individual coverage, "While it may be tempting to choose the lowest priced plan, it's important to consider if you can afford the deductible that comes with it, and to have a company and an agent that are there when you need them".
Know the Consequences
Going without health insurance opens you up to the risk of not being covered in the case of an emergency. It also means you might be responsible for paying a steep fee, known as the individual shared responsibility payment. The fee is calculated based on either your income, or a per person fee, whichever is higher.
Know Your Allies
An agent is your lifeline in a world that may be foreign to you. Agent Tamy Hagan supports her clients by providing "the expertise of helping you choose a plan to best suit your needs by searching all plans available, cross referencing your doctors, and assisting you throughout the year with any questions or concerns you may have".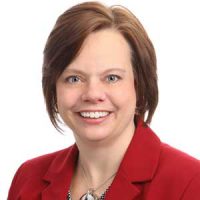 In a world of options, your Savage agent can help you navigate through the overwhelming amount of information to find the best coverage for you and your family. Contact a Savage agent for personalized assistance on getting a health insurance policy that meets your needs.
Savage and Associates offers a team of Certified Health Insurance Agents that can help you find the health insurance you need for yourself and your family.  Our agents can explain the details so that the process will be completed correctly, thereby avoiding any potential processing delays. Using an agent will ensure that you sign up for a plan that fits within your budget and that your doctors are in network. When using an agent, there is no additional fee, and you will have a licensed professional as an ally who will help you select the correct plan and help with future service questions or claim issues. Your agent is there for you long after you are enrolled in a plan.