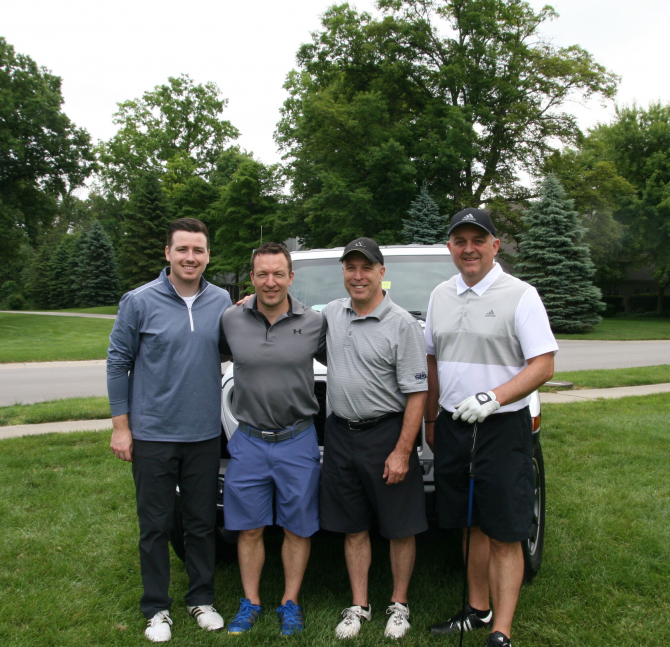 Shhh. Don't tell Mother Nature, but the pesky rain took a break while we held the 16th Annual Savage Foundation Golf Classic. The popular charity event took place June 17 at Stone Oak Country Club. Three dozen foursomes participated in an exciting day of golf, fun, and community.
This year's outing raised more than $80,000 for local charities. We distributed half of the proceeds at a reception following the golf, including $12,500 donations to both Racing for Recovery and SeaGate Food Bank. Remaining funds will help support other nonprofits throughout the year.
Since its inception in 2003, the Savage Foundation has raised more than $1.2 million for northwest Ohio charities. We couldn't do it without the hundreds of friends and supporters who take part in the tournament each year. Thank you to everyone who attended; we appreciate all you do to support our charities.