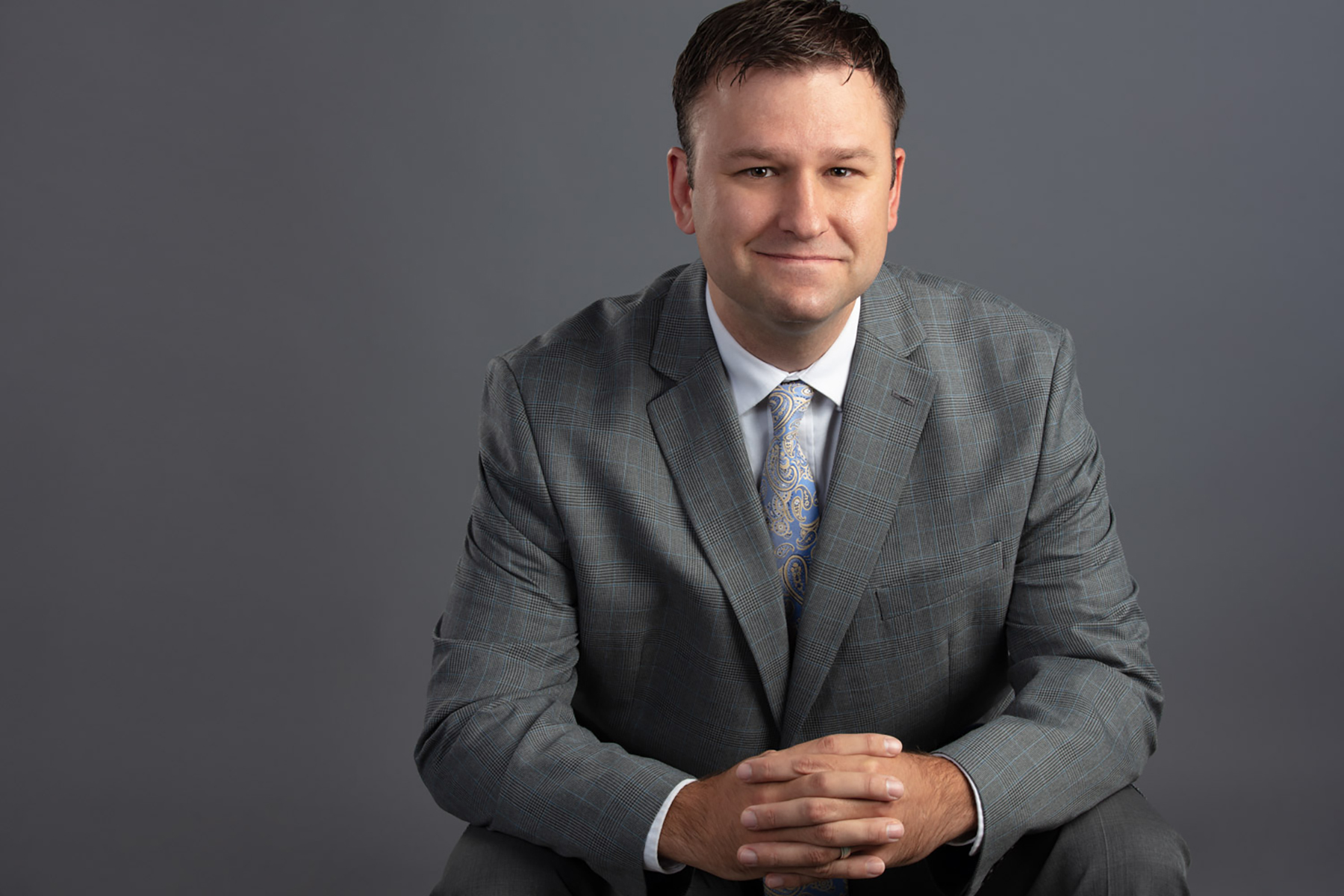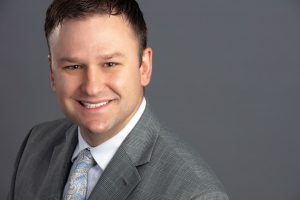 Curtis Frisch, ChFC®, CFP®, Savage, has been named to the NextGen Advisory Board of the wealth management firm, Osaic Wealth. The 12-person board functions as a forum for financial professionals under age 45 to foster communication, strengthen relationships, solicit feedback, and advance the next generation by offering unique perspectives on industry trends through webinars, online networking, white papers, and more.
"We are thrilled Curtis was selected to this highly-impressive group of young professionals," stated Russ Karban, ChFC®, CFP®, AIF®, vice president and managing executive, Savage and Associates. "He has outstanding knowledge and forward thinking, which will lend very well to the board."
Osaic Wealth is part of Advisor Group, one of the largest networks of independent wealth management firms in the nation.
Located in Savage's Findlay, Ohio, office location, Frisch has a Bachelor of Applied Science in Health Services/Allied Health/Health Sciences from Bowling Green State University. He and his wife, Breanna, have two sons, Harrison and Miles.