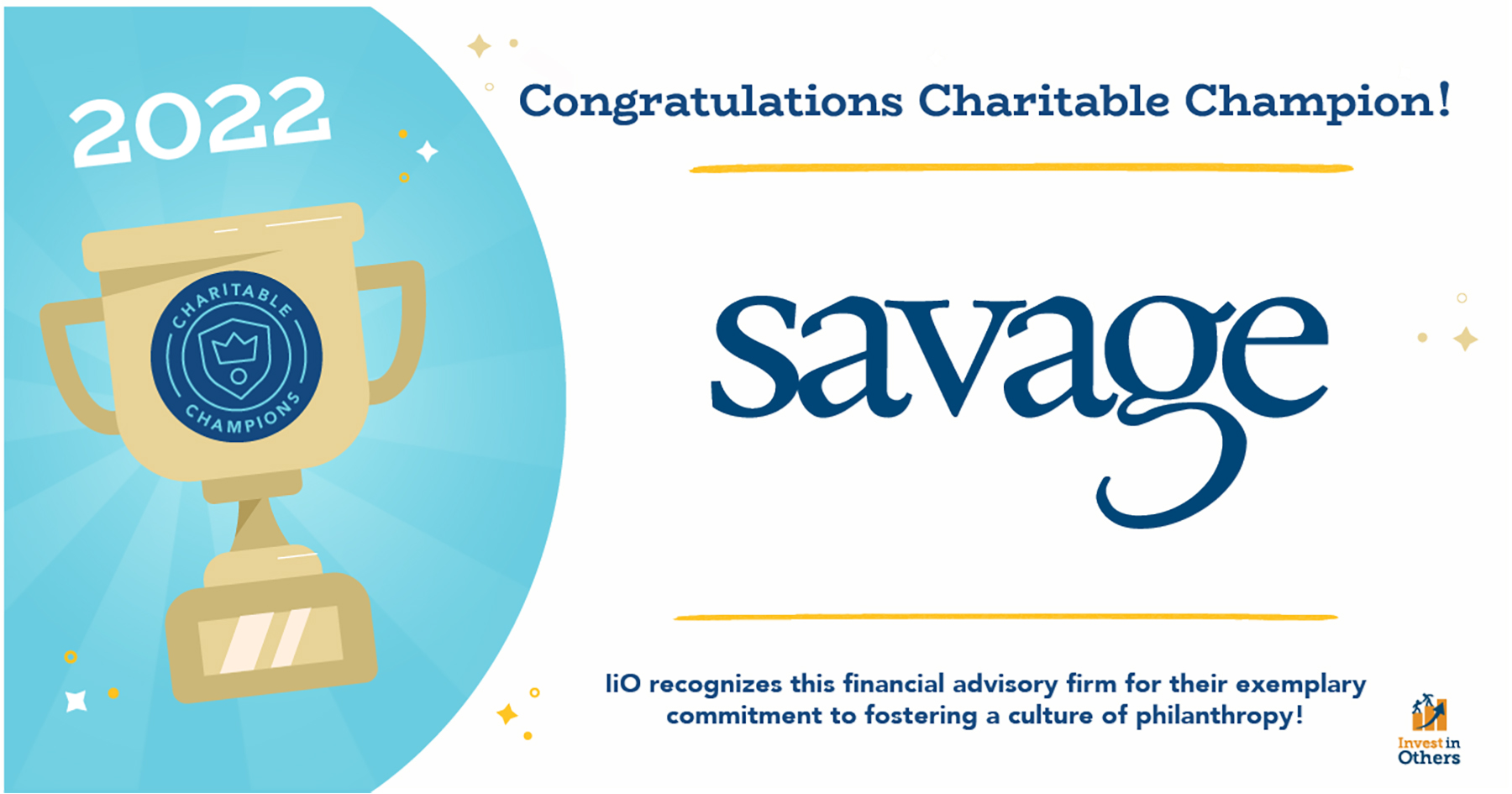 Savage and Associates has been named one of only 10 financial advisory firms in the nation selected for the Invest in Others Charitable Champions List.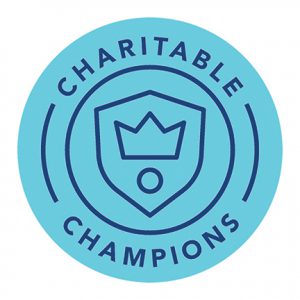 The list recognizes advisory firms for their exemplary efforts to give back to their communities by promoting a culture of philanthropy and volunteerism amongst employees and financial advisors. Submissions were evaluated blindly by a panel of judges based on criteria including employee benefits, company contributions, and philanthropic events and programs.
"We are deeply honored to continue our founder's belief toward serving others," stated J.R. Toland, president and CEO, Savage. "Everything we do is measured by our vision to improve the lives of all we serve."
Savage holds several programs and events throughout the year, including the Savage Foundation Golf Classic, Savage 5K, and many other notable philanthropy endeavors. The Golf Classic alone has raised more than $1.4 million for charities since 2003.
Third-party rankings and recognitions are no guarantee of future investment success and do not ensure that a client or prospective client will experience a higher level of performance or results. These ratings should not be construed as an endorsement of the advisor by any client nor are they representative of any one client's evaluation.