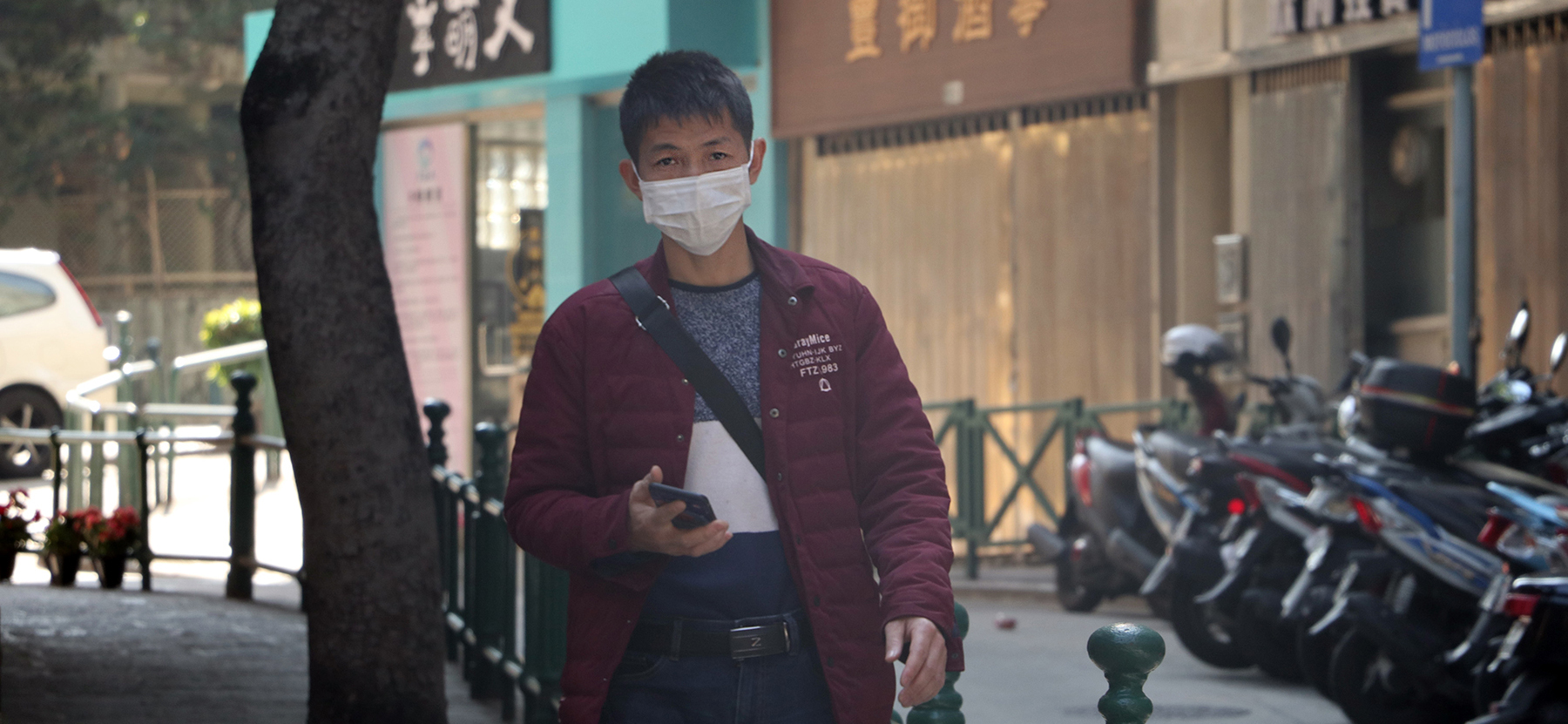 As a financial advisor, a big part of my role is to educate clients on the stock market. My job doesn't end at picking investments for my clients but to openly communicate during times of intense media headlines and market volatility. Whether it's trade wars, a negative fourth quarter in 2018, an election year, or the current coronavirus panic, I like to make sure my clients hear from me not only when we have regularly scheduled review meetings but when their account(s) are being affected.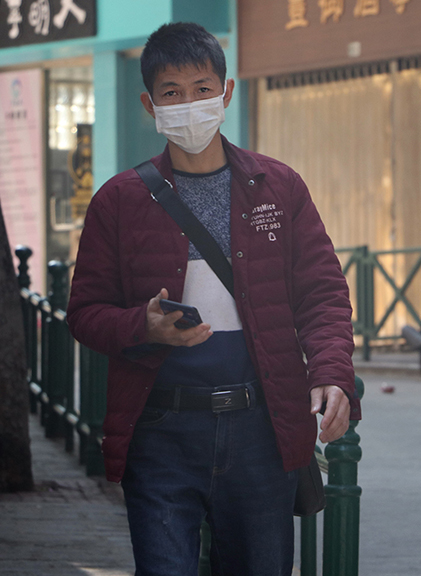 Yesterday I sent an email to my clients, and I thought it would be valuable to turn that email into a post that others can gain insight. The subject matter: coronavirus. But from the standpoint of its overall impact on the stock market.
As you may be aware, there has been a growing number of cases throughout China, Italy, Iran, Japan and South Korea. Consequently, the global market has experienced increased volatility. It's no coincidence – the stock market tends to react when a widespread illness breaks out. Two days ago, February 24, 2020, the S&P 500 declined about 3.5 percent, making it the worst day in about two years.
Regardless, if your reaction to the previous paragraph was "YIKES!", this does not come as a big shock to the financial industry. Business has been slowing overseas with products/services that come out of the affected countries. I am also going to take a wild guess that you haven't booked your dream trip to Italy in the past few weeks. The global economy is dipping and the market is reflective of that.
We do not know how long the coronavirus will continue to spread and dominate the headlines. Likewise, predicting the end of this current market volatility is equally challenging. As a silver lining though, we can see in the chart created by Dow Jones Market Data (below) that epidemics have historically not impacted the market for a significant length of time. I think you will find relief that only one of the previous 12 epidemics resulted in negative percent changes of the S&P over a six and 12 month period.
In closing, when it comes to the obstacles we are facing in the market, I'm not fretting and it is my hope that you aren't either. Focusing on long-term objectives when it comes to investment accounts helps provide clarity in times of uncertainty. In the meantime, I'm praying for effective treatment and prevention and I hope you'll join me.