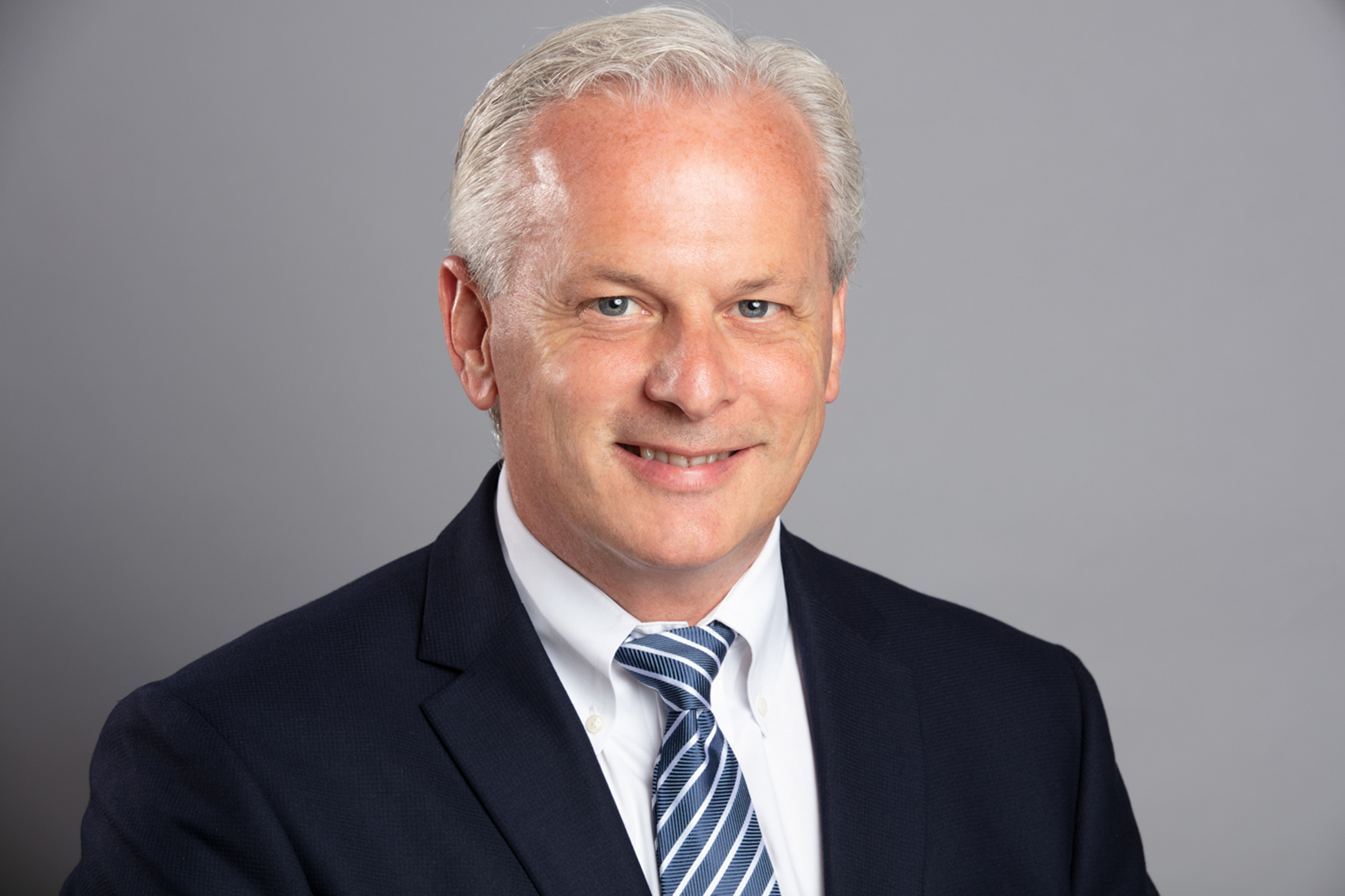 J.R. Toland, president and CEO, Savage and Associates, was presented (virtually) the Pacemaker Award by the University of Toledo's College of Business and Innovation. The award is the college's highest honor, recognizing individuals for outstanding achievement in business, as well as contributions to the community and the University.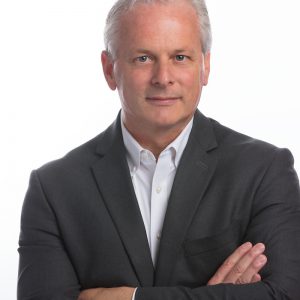 "We are proud to honor J.R. Toland as a Pacemaker, the criteria for which is 'outstanding achievement in business or profession and service to The University of Toledo area,'" stated Anne L. Balazs, Ph.D., dean, The University of Toledo College of Business and Innovation. "Mr. Toland joins a long line of distinguished men and women from the Toledo area who are making a difference through their contributions to the community. This award dates back to 1963 and Mr. Toland is another shining example of an ethical and successful leader – a Pacemaker to celebrate!"
Toland joined the financial services firm in 1984, was named to the management team in 2000, and selected as a partner in 2012.
He is actively involved in his professional and local communities. He was recently chosen to serve on the board of Finseca upon the merger of AALU and GAMA (Association for Advanced Life Underwriting, and General Agents and Managers Association International), and is a lifetime member of the Million Dollar Round Table. He serves on the board of the YMCA of Greater Toledo, and previously was board chair for the Multiple Sclerosis Society and Central Catholic High School. In addition, he coached youth football for more than 15 years.
Toland earned his Bachelor of Business Administration degree from the University of Toledo in 1985. He has been married to his wife Beth for 31 years. They have four adult children, Nikki, Troy, Halli and Scott.
Qualifying membership in the MDRT is based on minimum sales production requirements and gross business generated within a year. Lifetime membership is achieved in the 10th year and this status is maintained in future years by attesting annually to having met current minimum production levels and by paying the required dues. Third-party rankings and recognitions are no guarantee of future investment success and do not ensure that a client or prospective client will experience a higher level of performance or results. These ratings should not be construed as an endorsement of the advisor by any client nor are they representative of any one client's evaluation.