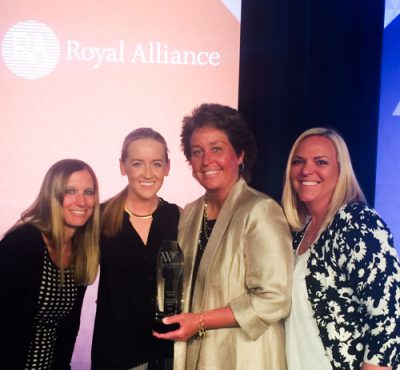 Advisor Group acknowledges Kelly Savage's charitable leadership, crowning her the winner of the 2016 Advisor Group Women's Community Leadership Award.
TOLEDO, OH—Advisor Group, one of the largest independent broker-dealer networks in the nation, hosted the 2016 W Forum in Salt Lake City, June 5-7. The event was the firm's 10th annual women's conference to provide educational and networking opportunities, to support female advisors as they grow their financial services practices.  As part of the event, The Community Leadership Award (established in 2013) is presented to a female advisor who has demonstrated outstanding commitment to helping women grow personally, professionally or financially within her community.
This year's winner is Kelly Savage of Savage & Associates in Toledo, Ohio.  Kelly is a trailblazer—both as a financial advisor and as a role model for young professionals.  Her leadership efforts are well known in the community and with local charities.  Whether it was as a mentor for young women at her high school alma mater, Notre Dame Academy or by promoting the University of Toledo Women's basketball program, Kelly values the opportunity to share the wisdom and experience she has gained to help other women build a path for success.
The American Cancer Society Making Strides is one of her favorite charity events.  For 6 years she has served in different roles such as: chairperson for their annual fund drive, team captain for participants, event speaker as well a flagship sponsor.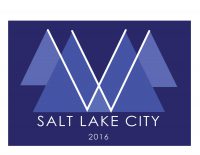 Kelly also serves as tournament head for the Savage Foundation Golf Classic (SFGC) which is recognized as the largest one-day golf fundraisers in Northwest Ohio.  Kelly and her committee hand pick local charities as benefactors for the event. This year, one of the benefactors is The Bethany House, a local battered women's shelter that provides a long term solution to help women get back on their feet and become contributing members of society.
Advisor Group recognized Kelly during their event and made a donation to Grace Community Center which is one of the charitable organizations she serves.