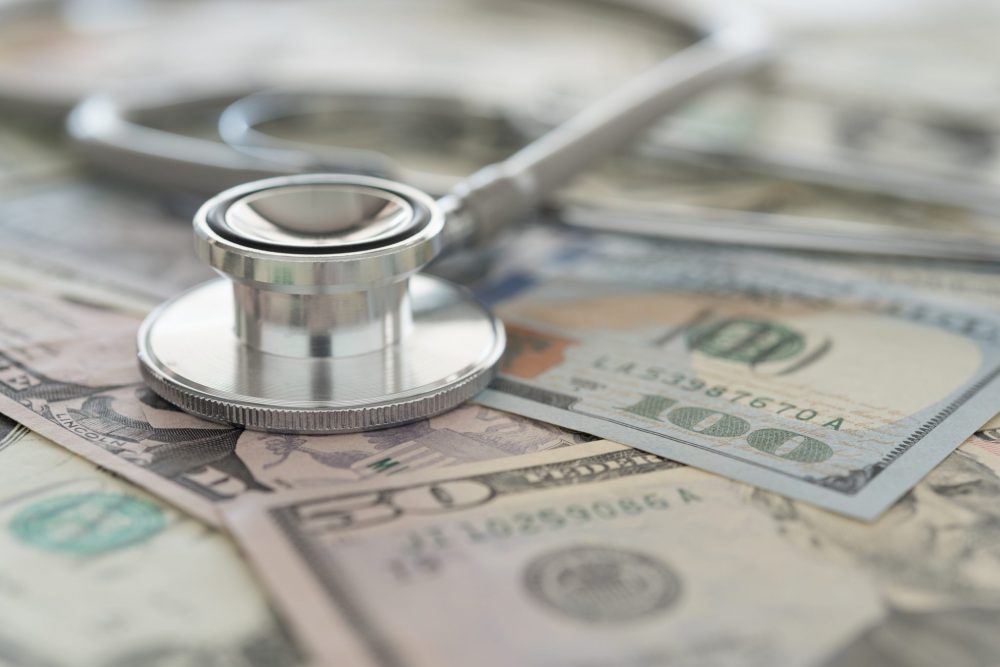 Open enrollment for the Affordable Care Act is right around the corner. Savage and Associates advisors can answer your healthcare questions.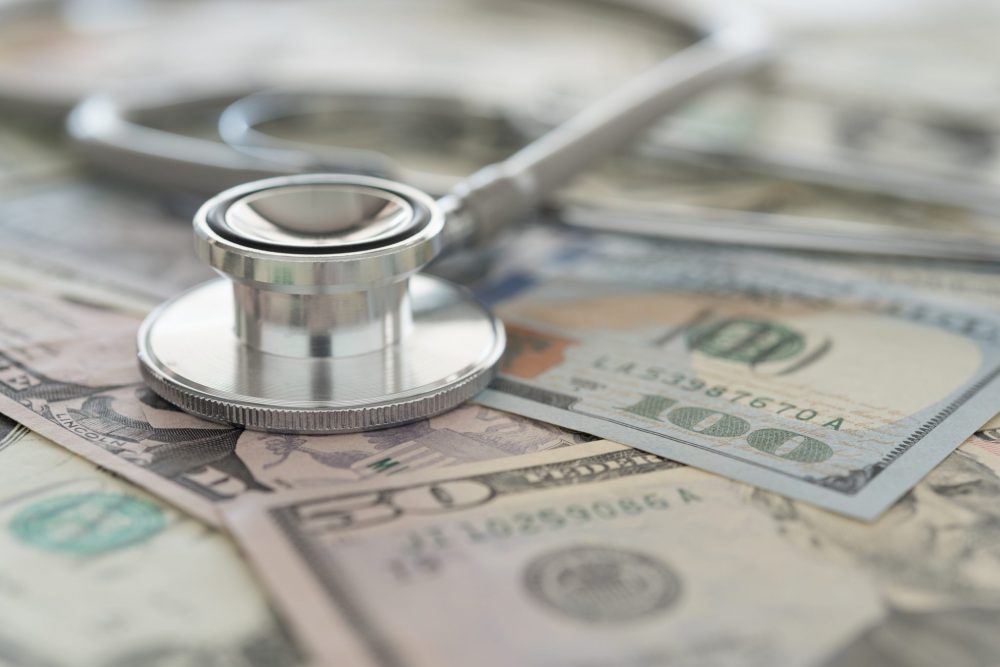 When
Open Enrollment for 2019 coverage runs between November 1, 2018 and December 15, 2018. You must apply by December 15 to ensure an effective date of January 1, 2019.
How We Can Help
A Savage & Associates advisor can help choose the plan that works best for you and your unique set of financial circumstances.
"While it may be tempting to choose the lowest priced plan, it's important to consider if you can afford the deductible that comes with it," says Savage & Associates advisor Dan Finkel.
Before you make a decision, speak with a Savage & Associates Advisor. We will work with you to ensure that you and your family have a plan that makes sense for you.
Talk to a Savage & Associates Advisor today and get covered.