Last month, I posted a picture on Instagram with a cake to celebrate my company's 5th birthday. I had planned to write a blog post to go along with it but due to the coronavirus, my world has been pretty crazy. Instead of blogging, I've been doing a lot of tax loss harvesting and taking on new clients who wanted to take advantage of the downturn in the market.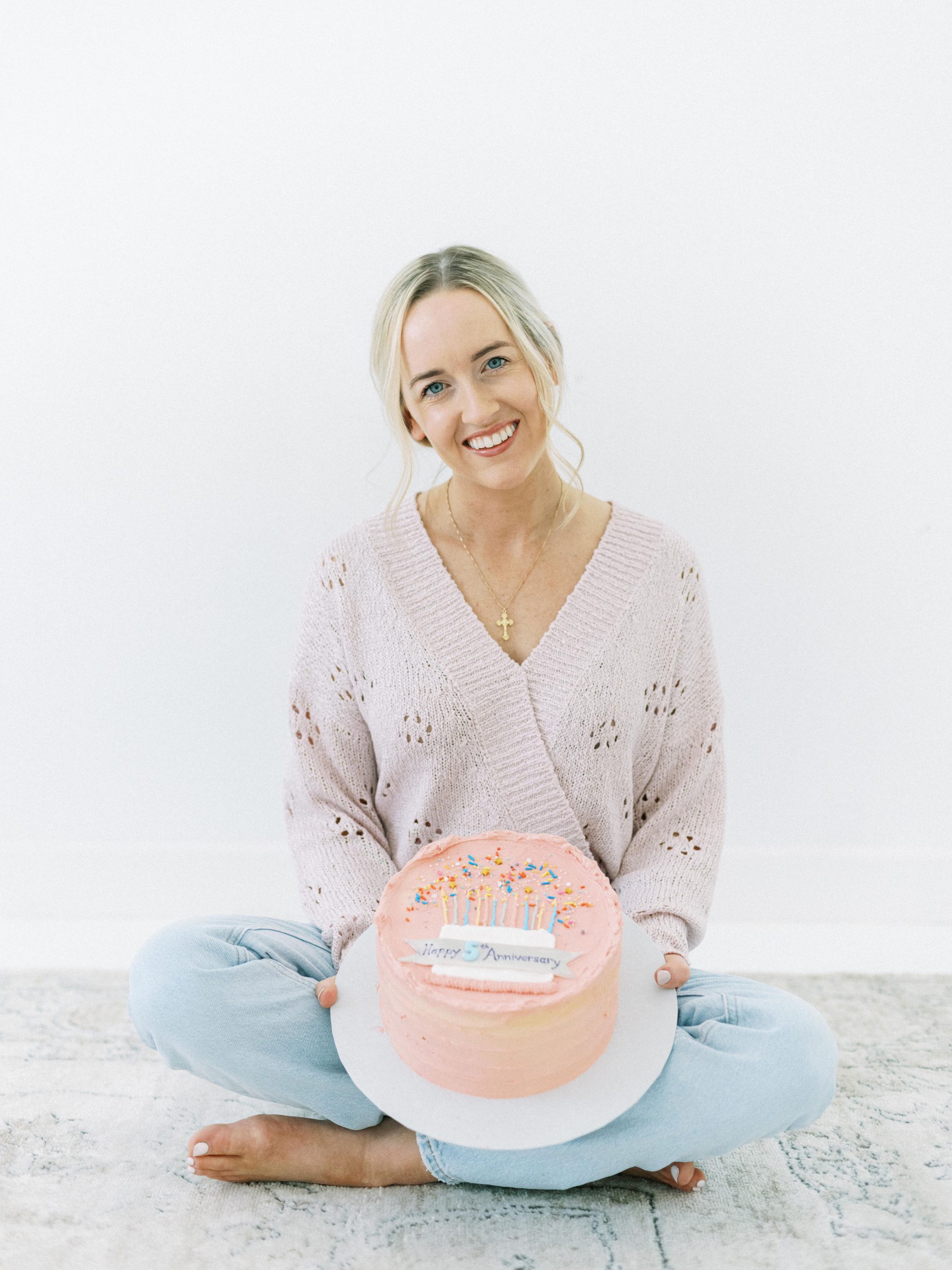 However, this long holiday weekend (happy belated Fourth of July!) brought some time to reflect on these past five years. While year one looks vastly different than today, one question from clients has remained the same: "Megan, how come they don't teach this in school?"
What follows that comment is often the client's regret of wishing they had started their planning earlier in life. While we do our very best to set a client of any age up for retirement success, this is why I love meeting with young individuals/couples. A bonus is that our similarity in age means that we usually become friends and I love new friends. I also have a single younger sister, so I am on the hunt to find her a man … kidding … (maybe)!
Coming from my five years of experience with clients who started their financial planning at an earlier age as well as the alternative, the former has benefits of:
seeing their investments grow over a longer period of time with compounding returns,
having a higher risk tolerance and therefore, possibly greater returns,
potentially getting better life insurance rates before they may face possible medical issues,
knowing exactly what to do when their employer offers them a 401(k), Simple IRA, health insurance plans, etc.,
feeling confident with their day-to-day budget right out of the gate, knowing that they are setting themselves up for short and long-term success,
creating flexibility and control with their future retirement (e.g., a few clients I work with are projected to retire early).
I'm sure I will continue getting the question, "Why don't they teach this in school?" for the next five years or more. Either way, what matters is that people understand why they should begin financial planning early on. I always joke, "No one has ever said I'm intimidating!" and make it clear that I don't bill for my time.
If you'd like to not wait a day longer to kick off your financial plan or get a second opinion, don't hesitate to reach out using the contact information at my page. It's important that you work with someone who you like and trust. I may not always have birthday cake, but my door is always open!