Dan Turnwald, associate*, has joined Savage and Associates to serve clients in Putnam County and beyond. Savage is a full-service financial, insurance, and group benefits services firm partnering with clients across the nation.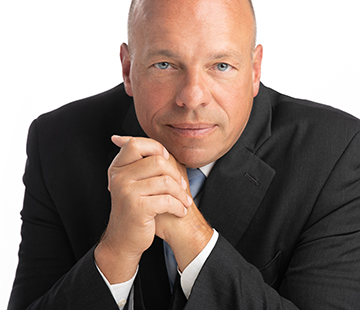 "Dan has an outstanding reputation throughout multiple northwest Ohio counties," stated J.R. Toland, president and CEO, Savage. "We are thrilled to have him on board, and this now gives clients even easier access as we expand to our fourth location."
Turnwald has more than 15 years of experience developing life protection plans for individuals and families. In only his second year, he qualified for membership in the Million Dollar Round Table (MDRT) – an association that qualifies insurance and financial services professionals in exceptional professional knowledge, strict ethical conduct and outstanding client service. In 2009, he finished with the lowest lapse rating in North America, indicating very high client satisfaction.
With the addition of Turnwald and his location at 150 Church St., Glandorf, Ohio 45848, Savage – which started in 1957 – also has offices in Maumee, Bowling Green and Findlay.
(* Dan Turnwald is not affiliated with Osaic Wealth, Inc.)
(Qualifying membership in the MDRT is based on minimum sales production requirements and gross business generated within a year. Each MDRT status designation is granted for one year only. All members must apply every year to continue their affiliation with the Million Dollar Round Table. Third-party rankings and recognitions are no guarantee of future investment success and do not ensure that a client or prospective client will experience a higher level of performance or results. These ratings should not be construed as an endorsement of the advisor by any client nor are they representative of any one client's evaluation.)