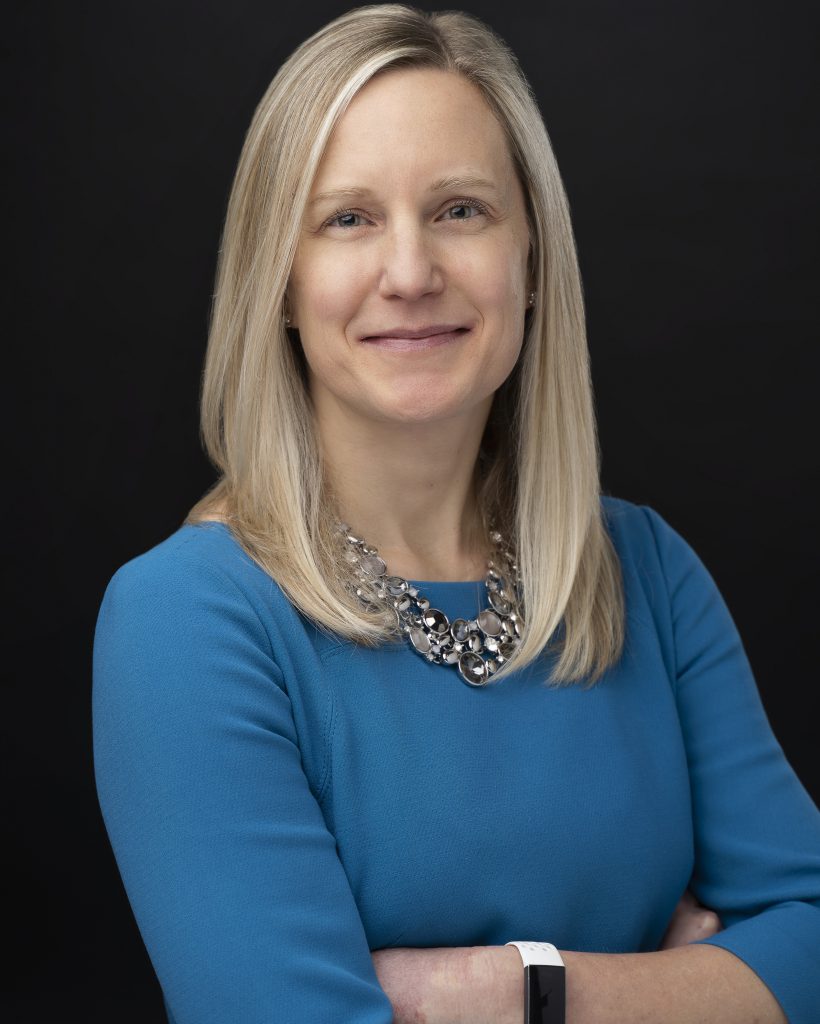 Savage and Associates, a financial and insurance services company focused on individuals, families, and businesses, has named Marianne Peters as chief operating officer (COO). As COO, Peters will lead the company's systems and processes that promote the mission, vision and values, drive efficiency improvements, manage training, and assist with the company's overall strategy and plan. She previously served as Savage's director of people and performance, and will continue to report directly to president and chief executive officer, J.R. Toland.
"Marianne is the perfect choice to guide Savage into the future," Toland stated. "She has made a strong and impressionable impact since joining the company. Well respected and admired for her skills, she has outstanding forward thinking and a unique ability to enhance processes and increase output – all with the goal of improving the experience for the clients we serve."
Peters has been with the company since 2012.
Prior to joining Savage, she was controller for companies in the Columbus, OH and Columbia MO, regions. She was internal audit project lead for Motorola, and an associate for PricewaterhouseCoopers.
She is a board member for Imagination Station, serves as chair for the Susan G. Komen Northwest Ohio chapter leadership council, and assists with various community projects and events throughout the region.
Originally from Chesterfield, Missouri, Peters has a Bachelor of Science in accounting from Indiana University. She and her husband, Chris, have two children, Sydney and Cole.