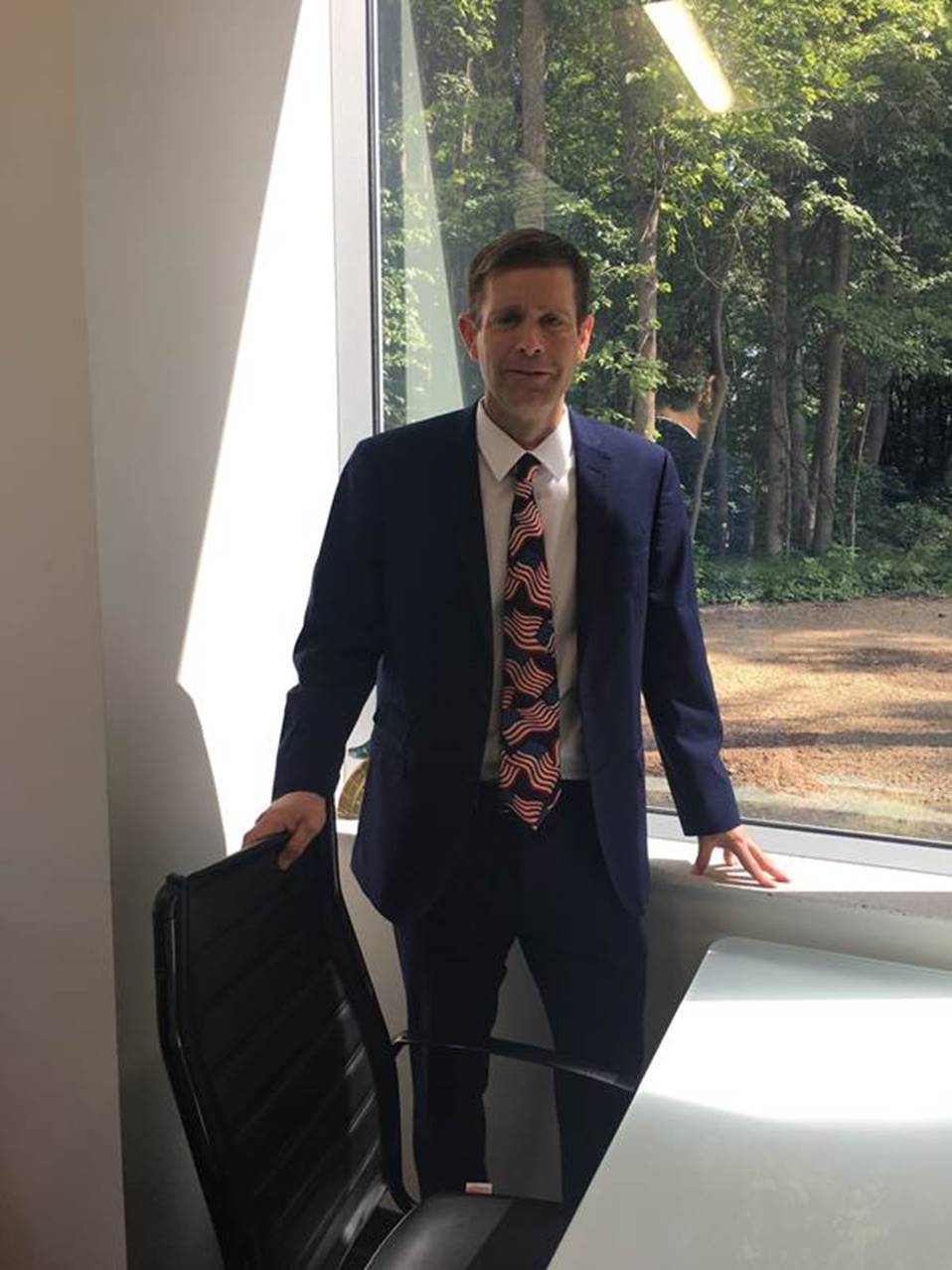 The Fourth of July is a natural date to reflect on our nation's founding 243 years ago in 1776. The signing of the Declaration of Independence began an experiment which has unleashed freedoms and prosperity unparalleled in human history. The excerpt from the Declaration of Independence which I believe captures the essence of this experiment is:
"We hold these truths to be self-evident, that all men are created equal, that they are endowed by their Creator with certain unalienable Rights, that among these are Life, Liberty and the pursuit of Happiness."
I am in the process of reading the book, Thomas Jefferson: The Art of Power, written by Jon Meacham. The book provides wonderful insight into the fragility of our founding and the severe threats faced by the founding fathers to get to July 4th, 1776. Our foundation as a country is strong, but I believe our democracy will always be fragile and—like a special family heirloom passed down generation to generation—worth preserving for future generations.
I sometimes write after a drop in the stock market and address underlying economic concerns and anxiety. However, today I write as our economy just crossed a milestone with the longest economic expansion (over 10 years) on record going back to at least 1854, unemployment at historic lows, and the S&P 500 at or near record highs. Things are not perfect as there are always concerns, risks, and threats, but I am thankful to live in this country and participate in an economic system which was spawned by the Declaration of Independence back in 1776.
I feel fortunate to be in this great land. My dad routinely said, "We all drink from wells we did not dig." There is no truer statement as we look back to the founding of this great country. I am thankful to be working with and serving my clients.
For all who are struggling this holiday with health or other challenges, may you find comfort and peace. I wish you all a very blessed 4th of July holiday surrounded by those you love. May the fireworks remind all of us that America is truly beautiful.