Phil Johnson
A "total planning" approach.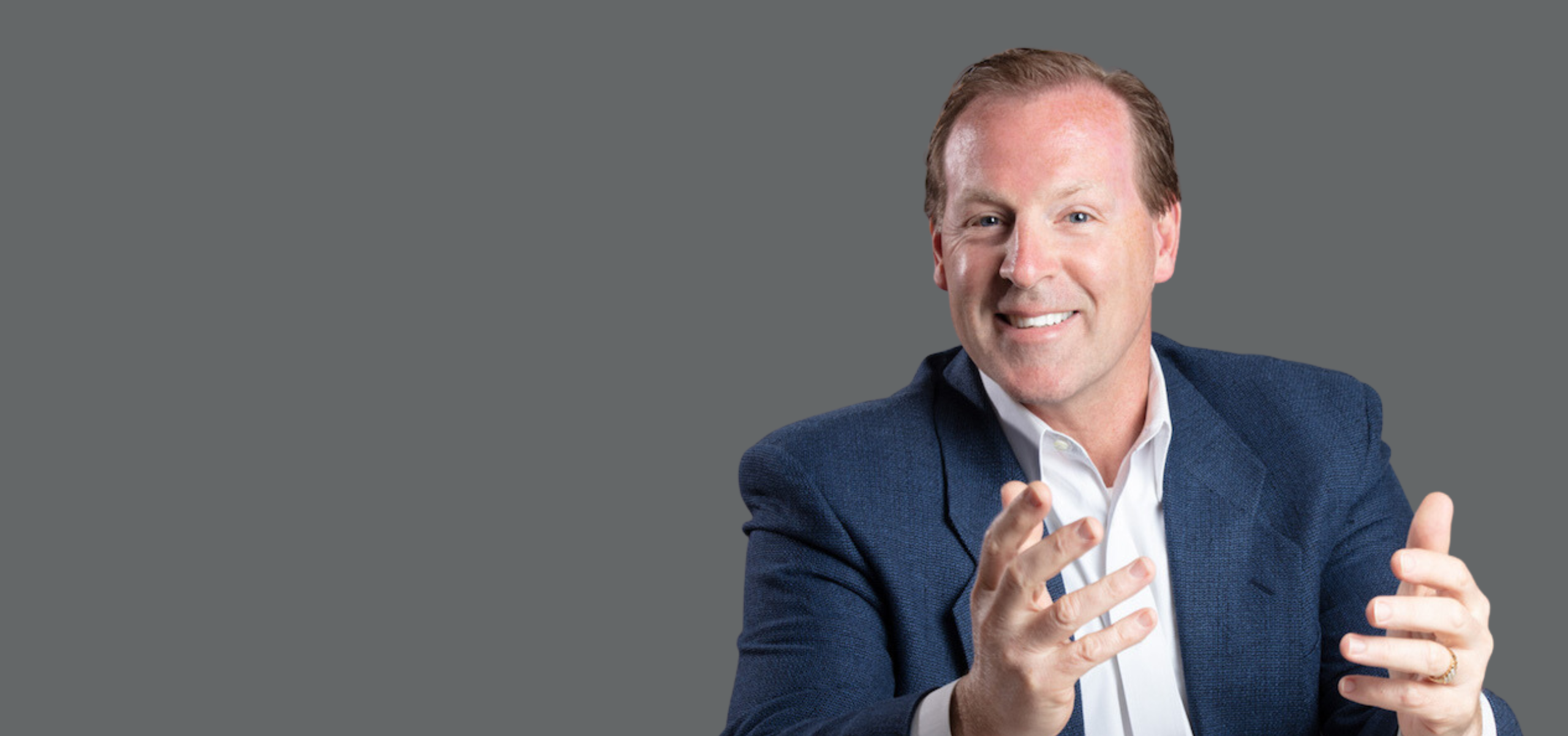 Phil Johnson, Savage financial advisor and partner, is personable and passionate as he delivers financial advice for his individual and small business clients. He has a long tradition of growth, specializing in total planning.
Phil is a lifetime Toledo native and a graduate of the University of Toledo. He is married to his wife, Terri, and has two children, Nicholas and Danielle.
For long-term investors, strong absolute returns and downside protection are both essential goals. To reach them, we believe individuals need to look beyond recent market performance and take a longer-term view. The priority should be to invest in a diversified portfolio that can weather a range of market environments.
*Diversification does not guarantee a profit or protect against a loss in a declining market. It is a method used to help manage investment risk.
Our Process
Discovery and goal definition meeting

Personalize a complete financial plan

Annual investment meeting and plan updates as needed
Retirement Income Consulting
Maximize income distributions off an existing asset base.
Small company retirement plans.
Creating tax efficiencies to maximize income.
Behavioral Financial Advice
Align actions with financial beliefs.
Consolidating accounts for easier management and record-keeping.
Financial Planning Process

We'll work closely with you to understand your goals, values, current financial status, income needs and the future you imagine for yourself.
We'll develop a written plan or proposal that will be presented to you, outlining recommended income, strategies, and benchmarks we'll measure.
We will select the tools and resources needed to implement your strategy and to help meet your unique needs and goals.
We'll regularly review the progress of your plan against benchmarks and changes in your life, then make adjustments as needed.
Check the background of your financial professional on FINRA's BrokerCheck.
Go To BrokerCheck