We invite enthusiastic, ambitious individuals to apply to join our team. We have a long history of developing motivated people from diverse work backgrounds. Positions are available in various areas for career-minded candidates who enjoy helping others.
Whether you're a recent college graduate just starting your career or an existing advisor looking to elevate your earning potential, Savage and Associates is interested in meeting you.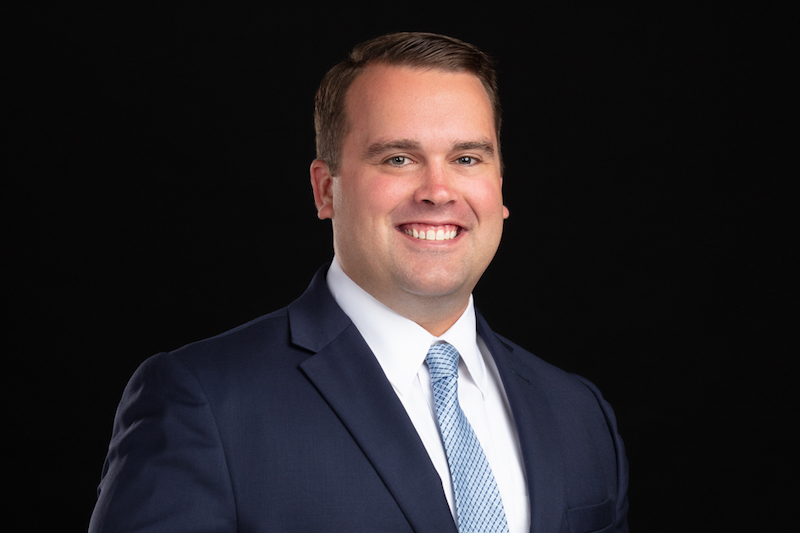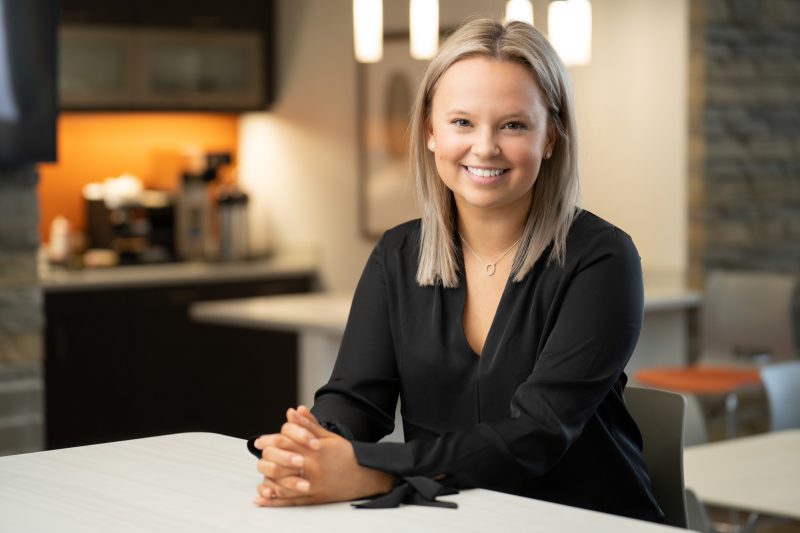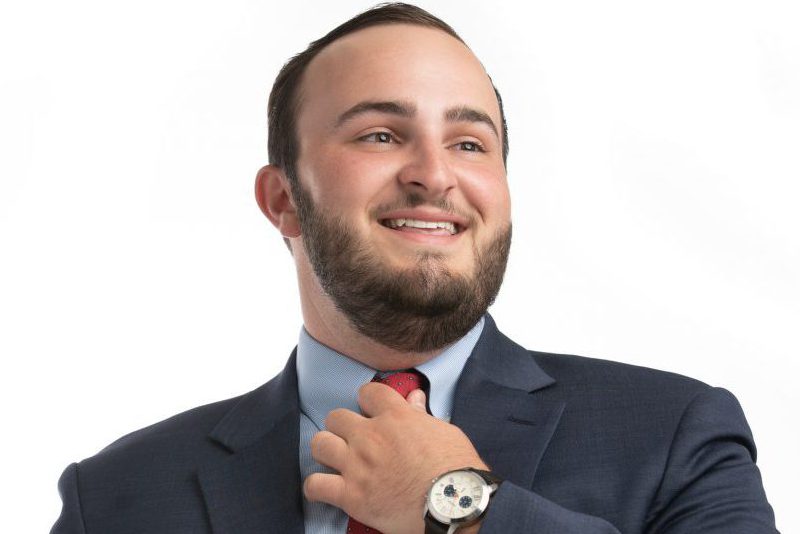 Are you an experienced financial professional? Savage's independent business model means you keep full retention of your clientele, while getting support to expand your business.
Learn More
Are you just beginning your financial career? Our formal training and mentorship programs will support your career goals—and set you up for success.
Learn More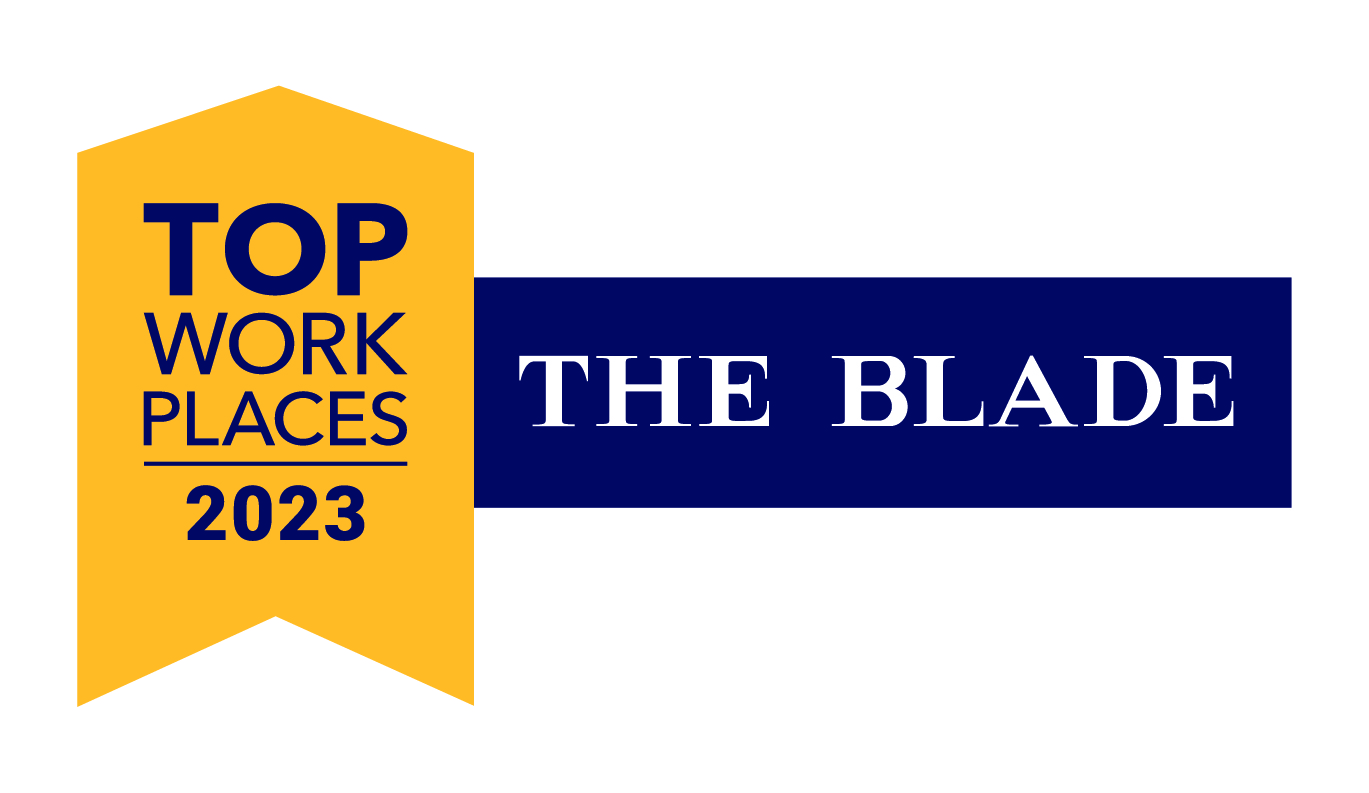 Savage and Associates does not discriminate against applicants in regard to race, color, religion, sex, national origin, age, veteran status, the presence of non-job-related medical condition or disability, or any other legally protected status.