We share your commitment to your team.
By partnering with our trusted providers, we're able to offer valued employer-sponsored benefit plans at reasonable prices.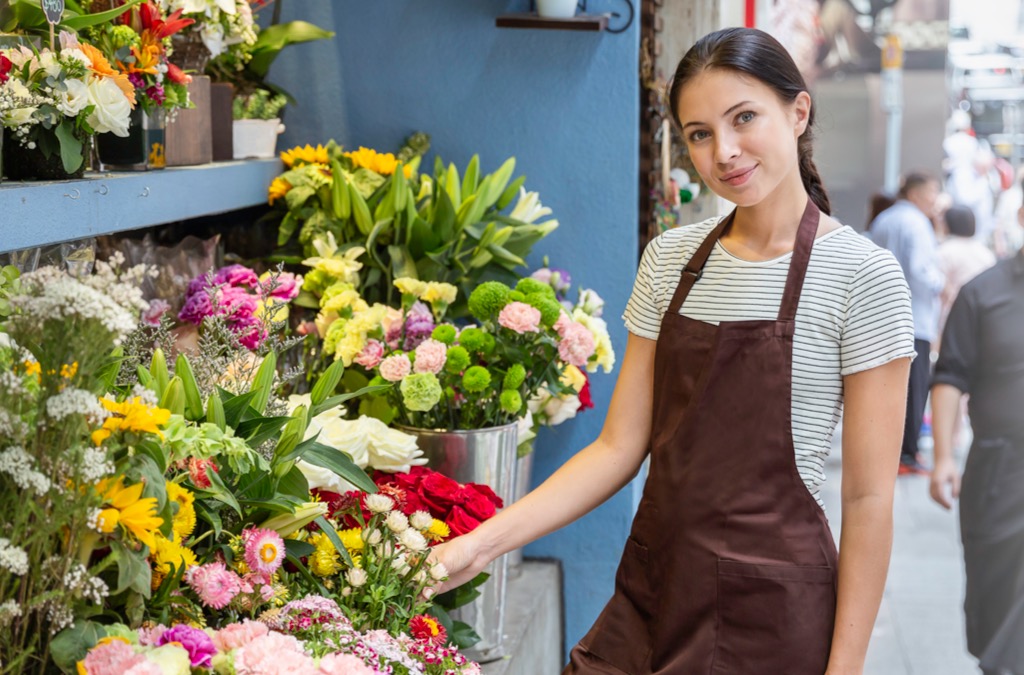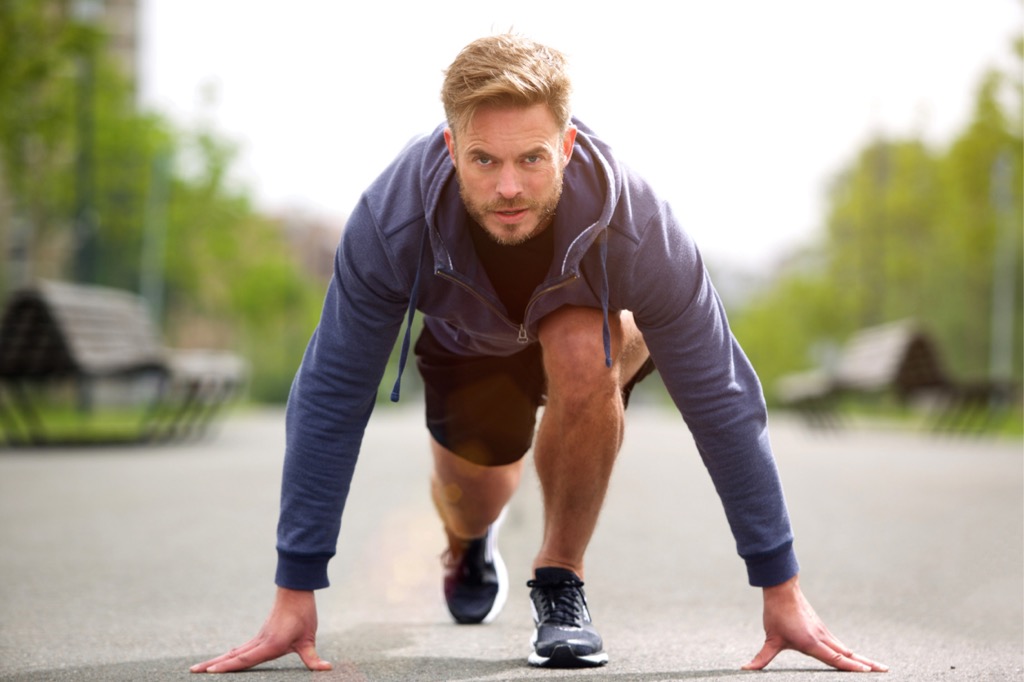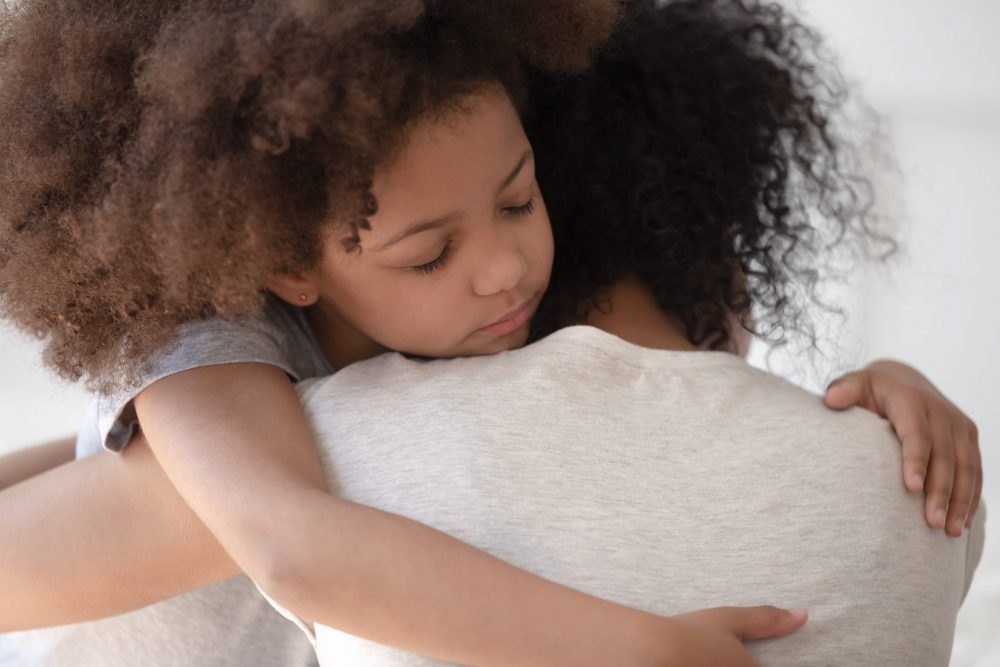 Focused On Reaching Goals
At Savage and Associates, we strive to help clients understand the rewards of an effective employer-sponsored benefit package. Toward that end, we help businesses explore options, examine risks, and develop a plan that focuses on achieving their company's overall goals.
Expert Recommendations
Our advisors will look for possible deficiencies in your existing employer-sponsored benefit plans, determine what needs improving, and offer expert recommendations. Then we'll create a detailed plan—and handle everything from enrolling employees to compliance.
Committed to Our Clients
Our highly experienced staff is fully engaged in supporting every Savage and Associates employer-sponsored benefit plan. From overall administration and client education to performance reviews and future changes, we're always available to assist your plan participants.
Savage and Associates understands the need to balance quality and cost in today's benefits market. Working with our partners, we provide comprehensive employer-sponsored benefit plans to best fit your needs.
Individual and Family Benefits
Medical
Dental
Vision
Critical Illness
Disability
Employer-Sponsored Benefits
Medical
Dental
Vision
Life & AD&D
Short & Long-Term Disability
Voluntary Benefits
Compliance
Making sense of benefits compliance is hard, but our partners guide you through which rules apply to your organization.
Joan Canning is the area's Human Resources Advocate for businesses, providing professional human resources consulting services to small and medium-sized businesses.
More About Joan
Michelle Cleland works with companies of all sizes to help them design, implement, and evaluate employee wellness, health communication, and education programs.
More About Michelle