Plan better.
Our professionals provide investment plans, insurance plans, and group benefit plans designed to protect your lifelong plans.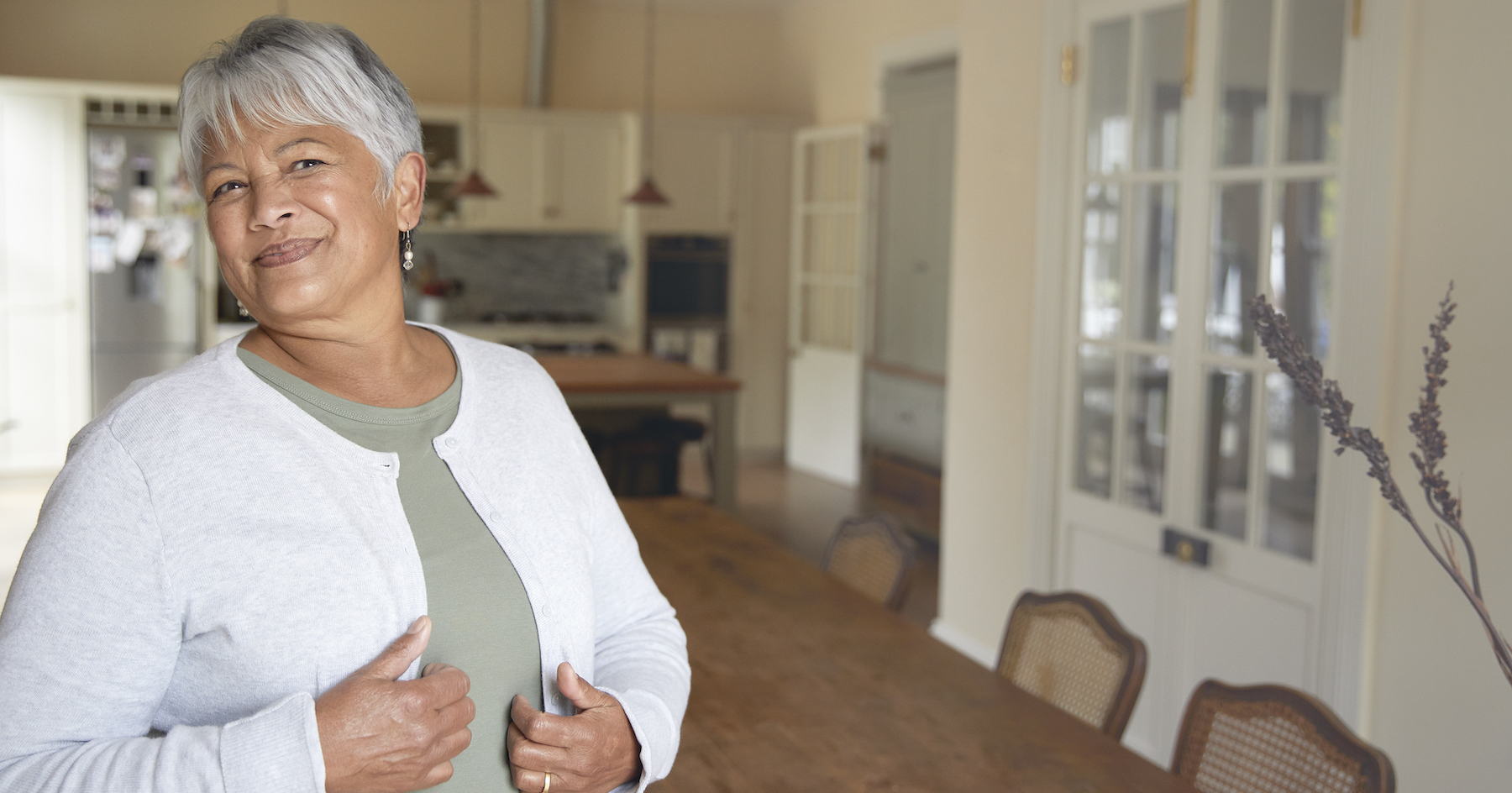 Investment & Wealth Management
We believe successful wealth management requires a good strategy—one tied to your future plans.
Our advisors understand finances. And by learning about your background, values, and investment objectives, we can create a long-term wealth management plan that you'll be able to understand, too.
Learn More
Check the background of your financial professional on FINRA's BrokerCheck.
Go To BrokerCheck
In 1957,
the late John F. Savage started Savage and Associates with a belief in people and the difference they can make in the lives of others.
Life Insurance
At Savage, we understand that life can sometimes interfere with your plans.
We offer insurance plans that protect you and your family from financial loss due to unexpected events. We help determine your risks and explain cost-effective ways to insure against them.
Learn More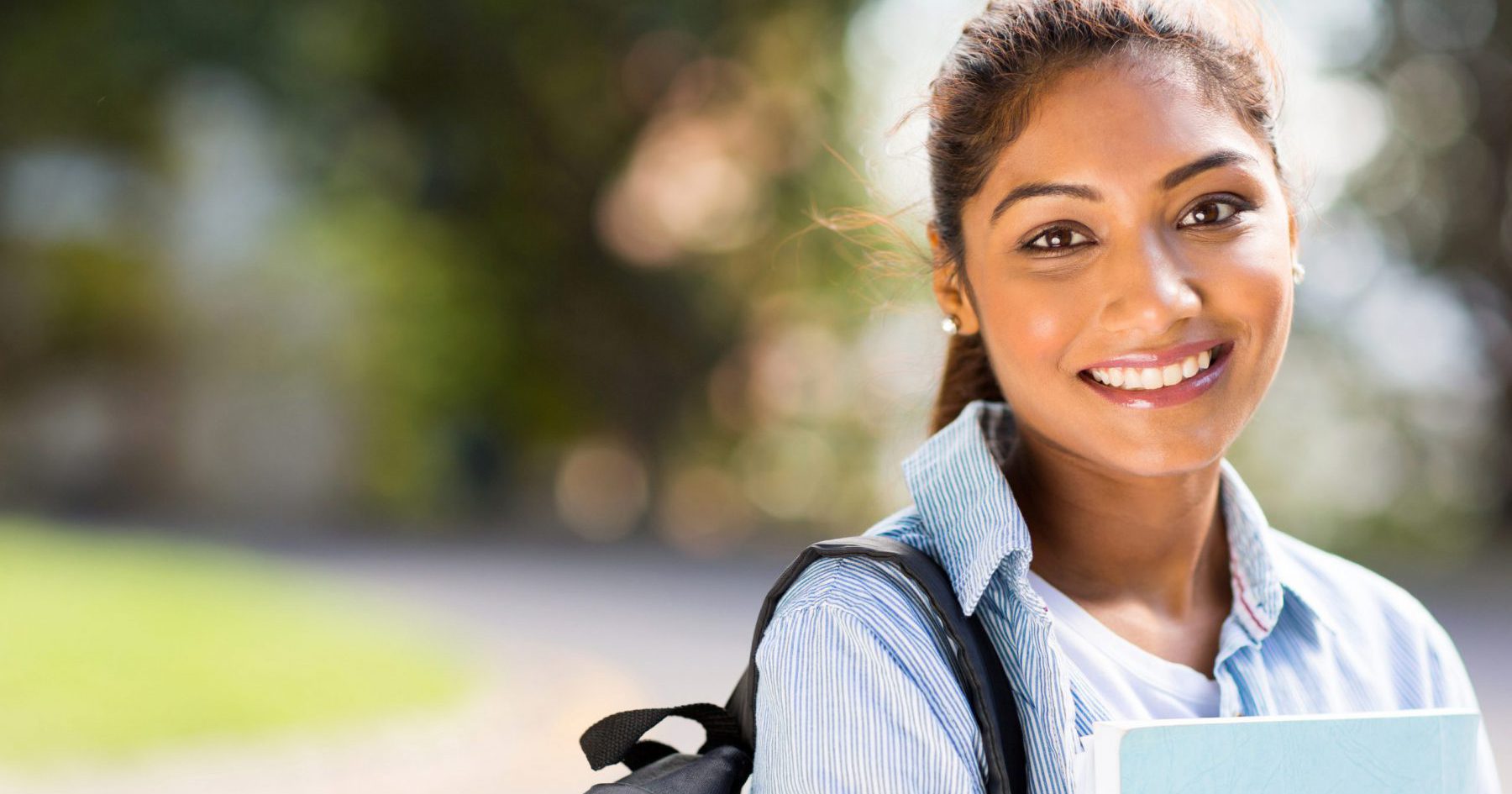 Our difference
We take pride in what we do. But it's who does it—and why—that we believe separates us from our competitors.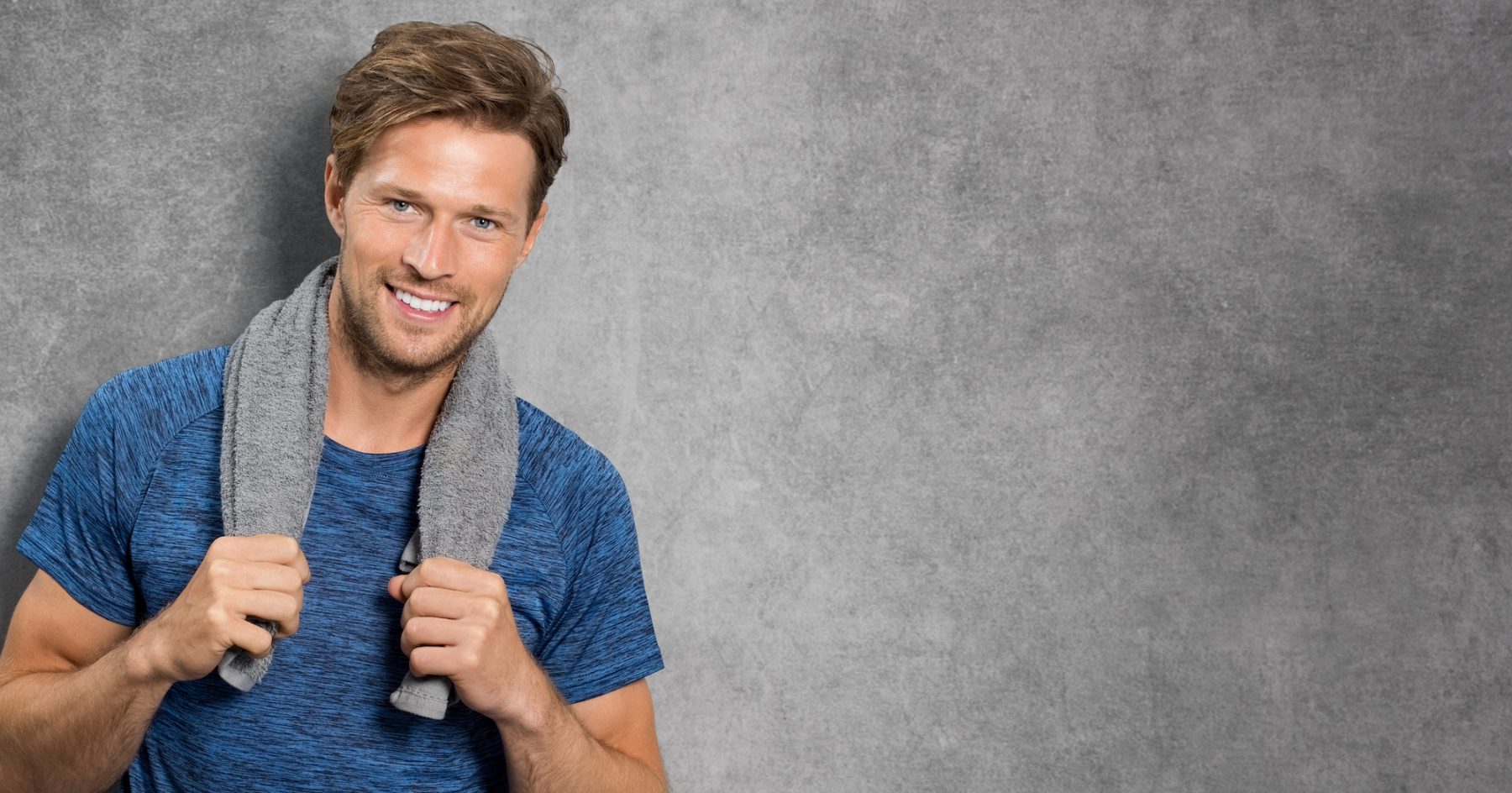 Employee & Individual Benefits
Your employees work hard for you. Your group benefit plan should do the same for them.
Our comprehensive approach to employee benefits helps employers achieve specific human resource goals, while helping workers fulfill critical risk management and planning needs.
Learn More