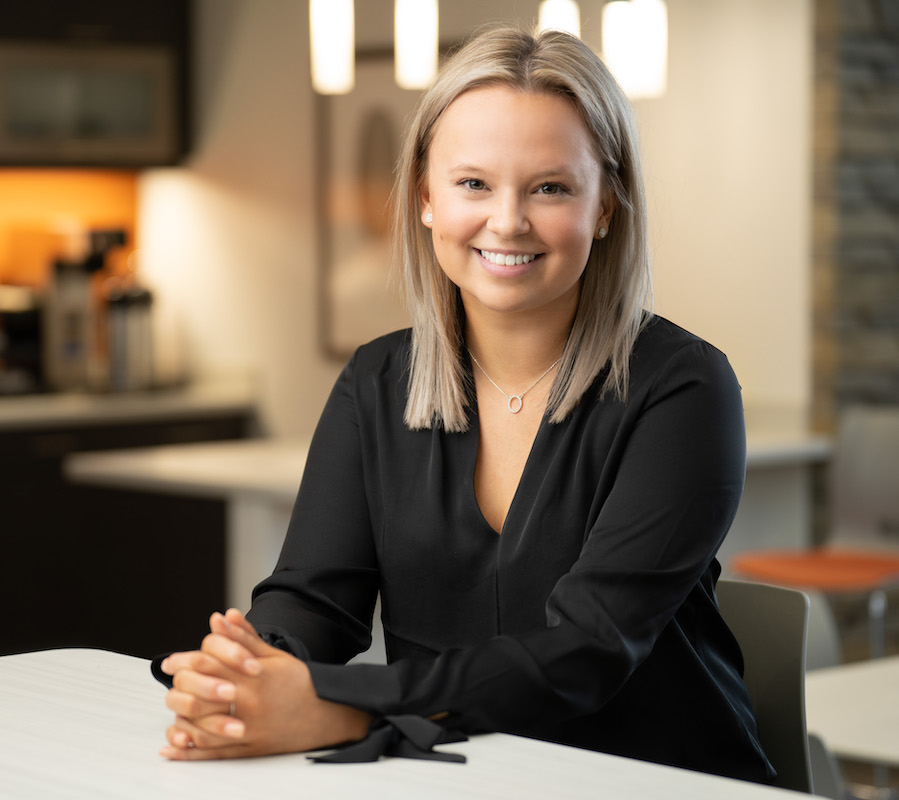 A life mission formed early
From a young age, Lauren Hehl-Myers developed a passion for serving others through her father. She watched closely as he lovingly helped family members over the years, such as covering expenses or educating them on the importance of saving. She witnessed firsthand how his efforts helped them gain a stronger footing in life.
Throughout her youth, Lauren found herself thirsting for more knowledge and soon honing in on a passion. A life's passion.
While she works with both individuals and businesses in protecting their assets, Lauren proudly comes from a family with military ties. She enjoys guiding those fulfilling their duties in the armed forces and helping veterans navigate their lives after service. Like her father before her, it's truly a labor of love to help people understand their options and feel empowered to decide their futures.

Education
Lauren attended Bowling Green State University, where she graduated with honors, achieving her Bachelor's degree in business administration with a specialization in finance.
Registrations
Life and Health Insurance License: OH
Personal
A lifelong resident of northwest Ohio with ties to Toledo and Delta, Lauren is an avid fan of the Toledo Mud Hens, Toledo Walleye, and the University of Michigan. She enjoys the outdoors and often spends free time biking or walking through Metropark Toledo's beautiful Oak Openings and spending summers on the lake with her family. Having grown up gardening as the daughter of a farmhand, she takes pride in learning about and caring for plants.
Lauren Hehl-Myers is not affiliated with Royal Alliance Associates, Inc. RAA is separately owned and other entities and/or marketing names, products, or services referenced here are independent of RAA.