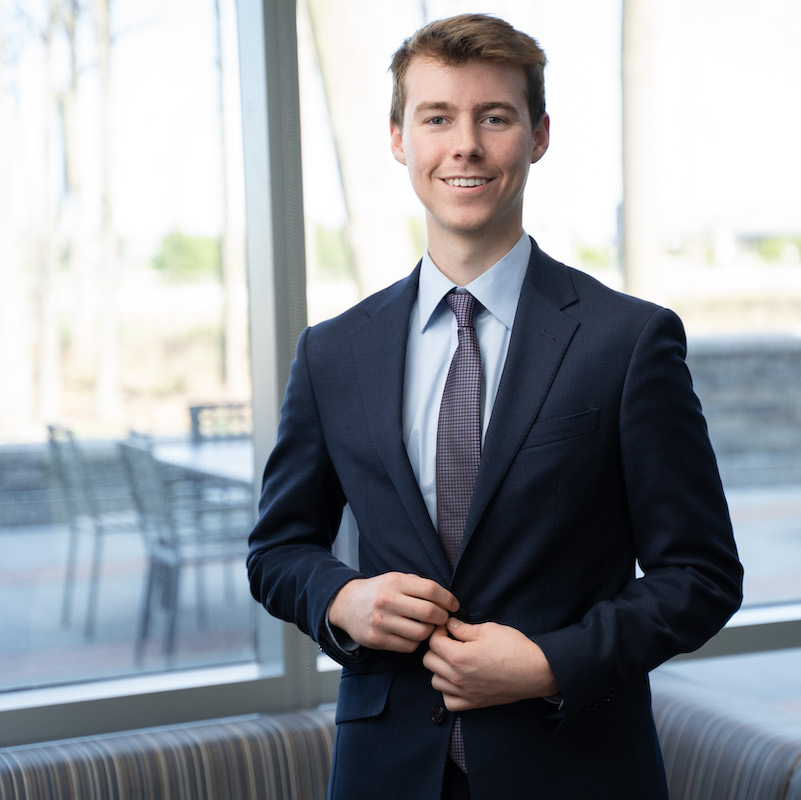 Forming strong relationships with clients based on trust
Since his first year in college, Kirby has wanted to be part of the Savage team, so it's obvious that this is the right career for him. He has tremendous excitement and passion for assisting people from all walks of life—particularly young families—with their saving and risk-management needs. Kirby is eager to listen and learn about his clients to effectively develop, communicate, and help implement a unique plan for each family. He is excited to grow alongside his clients through enduring relationships based on trust and mutual respect.

Education
Kirby is a graduate of Anthony Wayne High School and The University of Toledo, where he achieved his Bachelor of Business Administration with a major in finance.
Registrations
Life and Health Insurance License: OH
Personal
Kirby grew up in Monclova, Ohio, and has a strong appreciation for the northwest Ohio area. He enjoys outdoor activities such as rollerblading and exploring Metroparks Toledo—often at the same time. Kirby practically grew up in Side Cut Metropark and, while in college, frequented Wildwood and Swan Creek. He even volunteers to help clean many other local parks. Kirby has been working on improving his golf game at courses including Ottawa Park and Fallen Timbers with friends and clients. A lifelong fan of the Green Bay Packers, Kirby had the chance to go to Lambeau Field for a game with his family a few years ago, and he can't wait to return.
Kirby McLoughlin is not affiliated with Royal Alliance Associates, Inc. RAA is separately owned and other entities and/or marketing names, products, or services referenced here are independent of RAA.